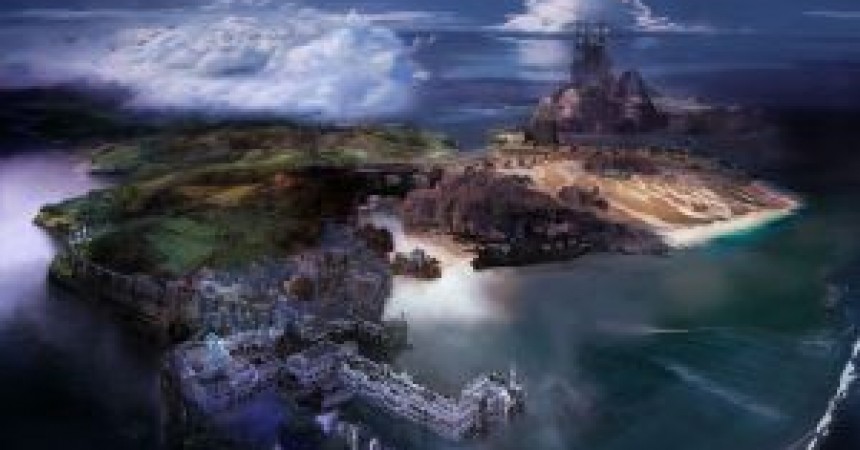 Lightning Returns: Final Fantasy XIII Announced
Square Enix has recently lifted the curtain from the Lightning Returns: Final Fantasy XIII. The game is expected to hit the virtual space in 2013. Lightning returns is expected to have the brand new story line, characters and of course the impressive and enhanced graphics. The game will also be featuring the solo character which roams freely in the new world.
Square Enix hasn't revealed much of the details about Final Fantasy XIII but this is for sure that the story line would be different from the previous version. The story line composed of 4 island which is connected to the monorail.
In 13 days the world will end and the count down has begin which indicates the deadline of the life. Player has to take the monorail from place to place and have to spend time and speed of the end of the days.
Square Enix announced this game on 25th Anniversary of Final Fantasy and they also confirm that the Lightnign return will be final chapter of this lightning saga.