Letv Announces Decision To Enter India By Early 2016!
Aims to replicate its world-class content-device based ecosystem in the country
Leading internet multinational Letv, announced its decision to enter the Indian market by early 2016, at the launch of Letv's latest products in Beijing. The Beijing based company said that it would be looking at replicating its highly successful content-device ecosystem in the country, providing users with a whole new entertainment based experience.
Working towards providing Indian consumers with local entertainment based content such as movies and TV shows, the company said that it was looking at forging partnerships with local content providers and creators to create the first of its kind entertainment and content based ecosystem in India.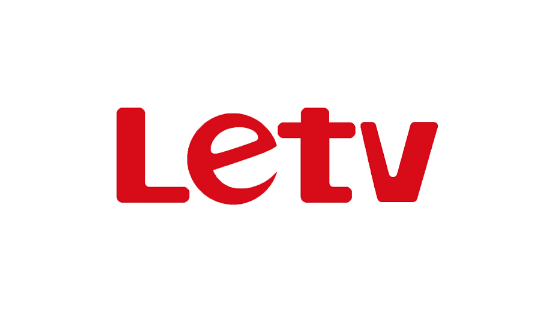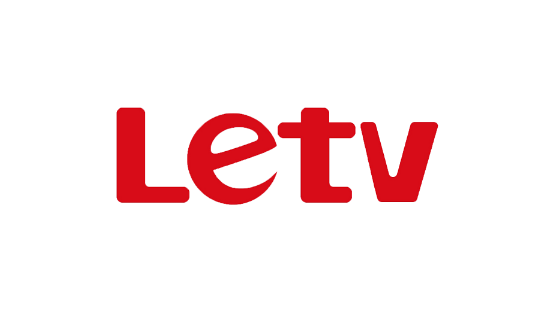 Letv will not only bring its exciting devices to the country, but also its impressive content based Eco User Interface that will provide consumers with access to Letv's unique and world class content-device based ecosystem that has found great success in the Chinese markets.
Considering the Indian government's invitation to international firms to set up manufacturing units in the country, the company further suggested that as a part of its long term vision, they would also be looking at setting up production lines as well as R&D centres in India.
At the launch event, Mr. Jia Yueting, founder of Letv said, "Letv could enter into India by early 2016."
At Letv's launch event in Beijing, more than 7,000 guests, including industry leaders, opinion leaders and fans, witnessed the launch of Le 1S phone and the world's largest smart TV – a 120 inch Le TV.
About Letv
Letv is an iconic global technology company that converges culture, content, innovation, lifestyle and entertainment around the world in a way no other company to date has been able to do. Letv opens new opportunities for consumers and the technology and entertainment industries with a jaw-dropping array of products and devices that fit perfectly into a broad spectrum of lifestyles – along with exciting content that keeps the innovations fresh, relevant and always compelling. The Letv ecosystem includes smartphones, TVs, transportation, film and entertainment. Letv is not a lifestyle brand, but a brand built to fit the consumer's lifestyle!