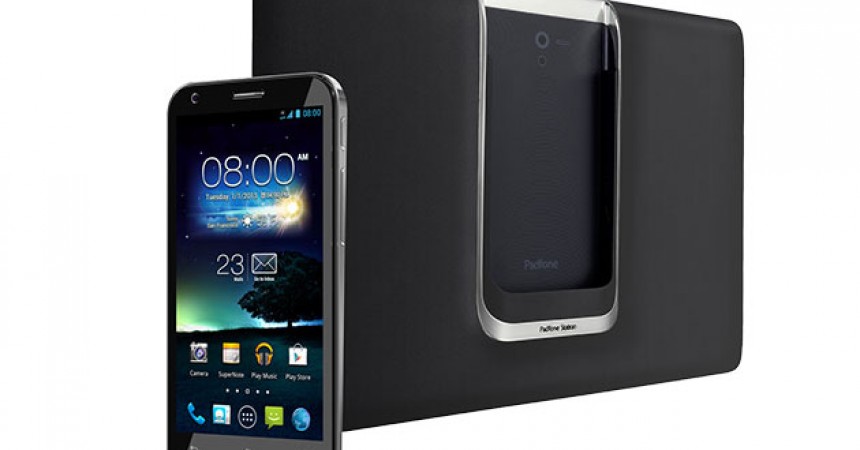 Leak: Images Of Asus PadFone 2 Leakout Ahead Of Launch
Asus PadFone 2 is just a day away and here come the leak of it. Asus PadFone 2 images has been leak out just 2 days before the official announcement. And is it not just the pics but also the video has been leaked out, thanks to Bloomberg.
At the first look, Asus PadFone 2 seems to be little bigger having display of 4.7 inches. While the exact specifications is yet to be revealed, sources have claimed that Asus PadFone 2 will be composing of 13 MP rear camera and it would be powered with quad-core Qualcomm Snapdragon S4 processor accompanied by 2 GB of RAM.
Image Credit: androidandme.com
As per the leaked pics, Asus PadFone 2 is also speculated to have the docking station. The whole package seems to be slimmer and light weight.
The complete surprise is just a way away, so stay tuned to DC for more update on complete specification, release date and price of Asus PadFone 2.