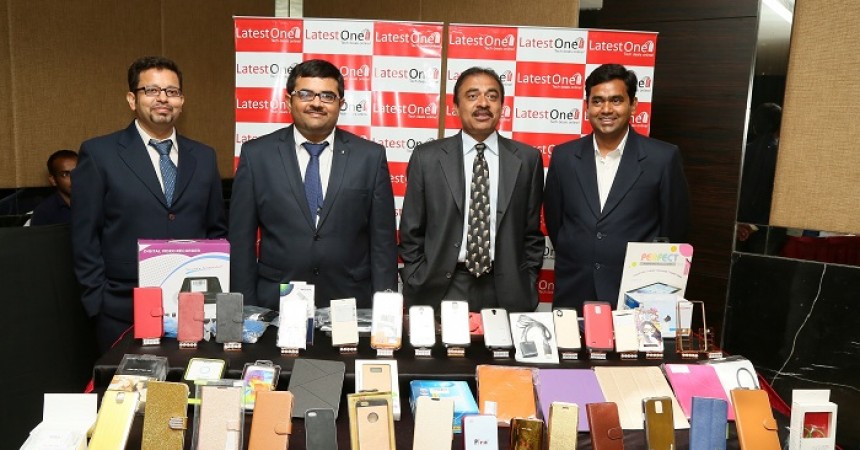 LatestOne.Com To Dominate The Tech Accessories Market
Hyderabad 14th May 2015: LatestOne.com a Hyderabad based e-tailing company owned and operated by Palred Online Technologies Private Limited is dominating the market of accessories for tech & mobile products which is the largest and the fastest growing segment in the e-commerce space.
The e-commerce space has been attracting a lot of attention in the recent years, while the industry in 2014 was reported to be in the range of INR 30,000 Crores of which over 2,000 Crores was tech product accessories such as mobile & tablet cases, chargers, cables etc. LatestOne.com the only e-tailer in India dealing with tech accessories has attracted more than 10 Million visitors in a short span of 9 months since commencing operations in August 2014. The traffic on LatestOne.com has grown manifold from 3,000 visitors and less than 100 orders per day in the initial 2 months to One Lakh visitors and 2,500 orders per day.
LatestOne.com carries more than 1000 different types of cables, 3,000 different designs for mobile & tablet cases, 50 different models of power banks in its own warehouse/store that they operate from Hyderabad. The "experience" of shopping on a vertical specific store provides the customers a wider range of products with user friendly interface to browse through a range of product with dedicated customer support. LatestOne.com is emerging as the largest player in India in terms of online e-commerce business for tech product accessories.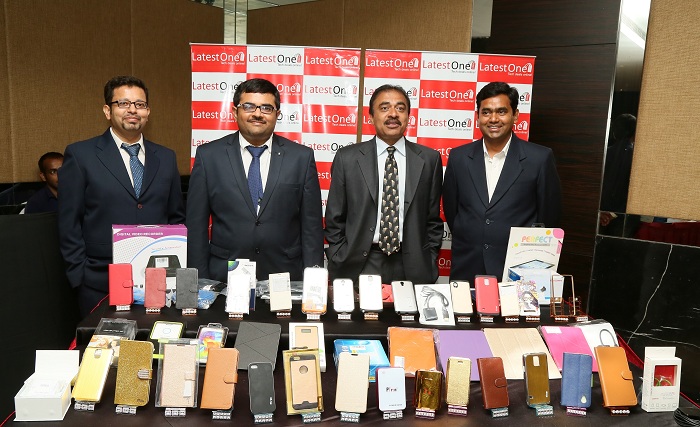 Speaking on the occasion, Mr. Ameen Khwaja, CEO LatestOne.com said "Latestone.com is all set to re-define the e-commerce business model in India. As a practice we sell from our own store and inventory to ensure customer satisfaction. We assure timely delivery and maintain high quality standards in our design, contract manufacturing and offer warranty and even replacement for products purchased from our site. So far, we have seen less than 2% refunds & replacements. "
Adding to this Mr. Palem Srikanth Reddy, Chairman LatestOne.com said, "LatestOne.com brings to the consumers the widest variety of PC, Laptops, Mobile phone accessories and digital cables with assured quality and prompt delivery on one of the fastest portals available in the e-commerce space. It is our endeavour to delight the customer with our quality, technology and service by leveraging our expertise in innovative supply chain management and technology. In the coming months we plan to introduce innovative solutions and increase our reach across the country. We plan to enhance our offerings and will be building new warehouse to meet the increasing demand. We aim to reduce the delivery time from 3 working days to 2 working days, from the time the order is placed. We are confident that Latestone.com will revolutionise the e-commerce space by its specific offerings and product portfolio."
The company employs over 100 staff in Hyderabad, under full time / direct employment. It operates with a 12,000 sq ft. facility for store/warehouse. LatestOne holds a share capital of almost INR 20 Crores with another INR 10 Crores under commitment from the parent company.