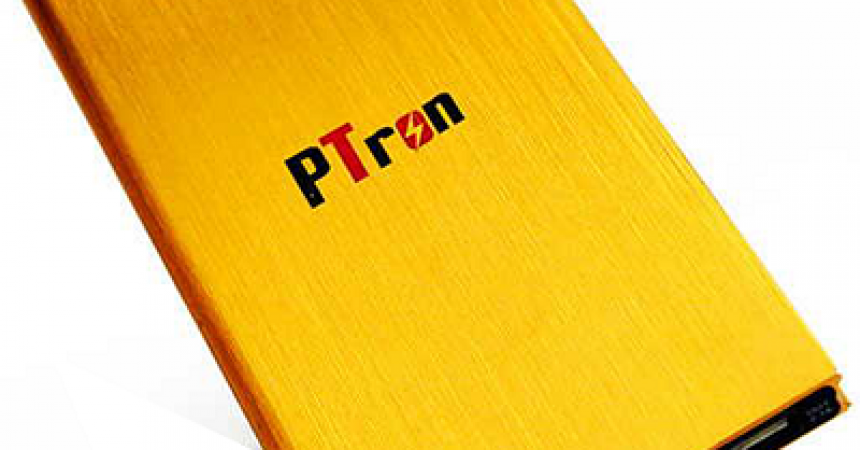 LatestOne.com Introduces PTron® Ritzy Ultra-thin Light-weight Power Bank 12000 mAh
LatestOne.com India's No.1 online mobile and tech accessories e-tailer, introduces the new age PTron® Ritzy Ultra-thin Light-weight Power Banks 12000 mAh with Polymer batteries. This next generation power bank is designed to make the Smartphone and smart devices users get experience of the cutting edge power bank technology at affordable price and users never run out of charge. Since February 2015 LatesOne.com has sold 46,000 power banks.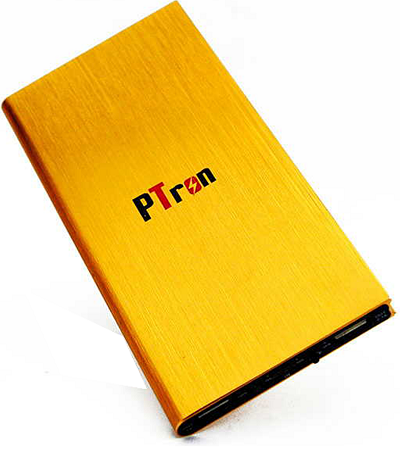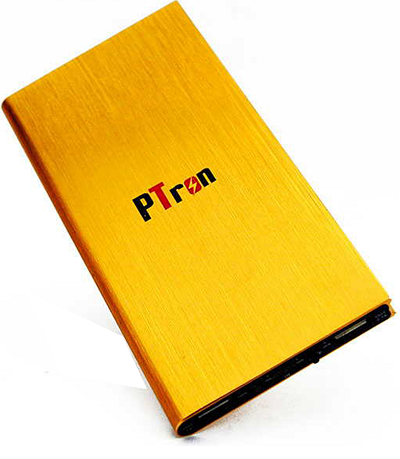 LatestOne.com, a nationwide e-tailer has announced a very competitive price of Rs.1099.00 for these products, with free shipping and quality guaranty. These power banks are ultra-thin sleek in design with metallic case and polymer batteries 12000 mAh. PTron® Ritzy power banks are made available in black, silver, gold and blue colors.
Confirming the launch of PTron® Ritzy power banks, the CEO & MD of the company, Mr. Ameen Khwaja said, "We tend to use smartphones for almost everything! Be it receiving calls, gaming, chatting, social messaging or simply for its amusing features! And one would definitely want it to be uninterrupted, without any battery failure. PTron Power Bank is our once such product that will not only save such experiences but will make the users activities enjoyable and ever-lasting".