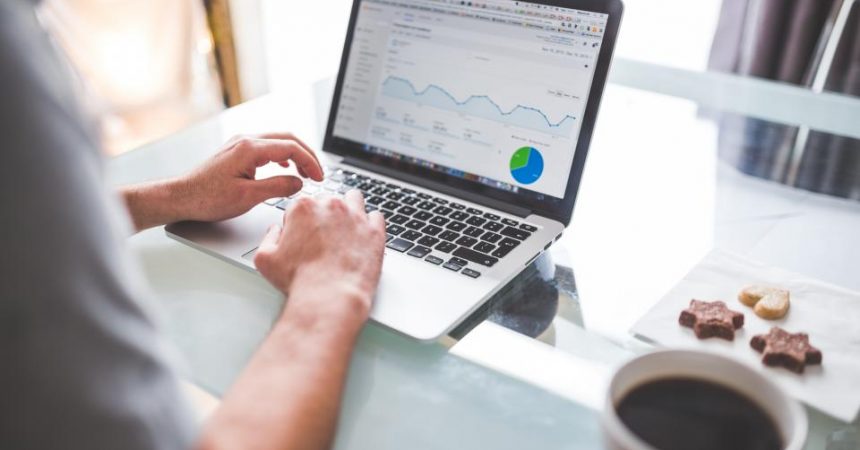 How the Latest Technologies Can Improve Your Business
Technology rules the world. Businesses, schools and event social interactions have all gone the digital route. If you do not keep up with the times, you will get lost in the masses. This is especially true if you are trying to run a business.
Incorporating technology into your business is an absolute must. Using technology to manage your marketing campaigns, sales strategies, customer relationships, accounting functions and any other business function can not only help improve your business' success, but it can also help eliminate inefficiencies, save time and cut operational costs. Using any of the following technologies can help your business significantly.
1.) Website Development. Building a website is usually the first step for any business transitioning to the digital realm. It is the stepping stone for building an online presence, increasing your target customer base and introducing new technologies. One of the best technologies for developing a new website is BuilderEngine. You can start off with a starter package, that is free of charge, to create a basic template and start your website off. Then, using add-ons you can make it meet your business' needs. It also has a ton of features, including cloud services, template services and SEO services. Which brings us to our next important technology.
2.) Search Engine Optimization. SEO is a must-have-tool for companies just breaking into the digital world. You could make the best website in the world, but if you have no visitors, you're not going to see any results in terms of new customers and sales. Using SEO to improve your search engine ranking will help drive your website traffic while simultaneously building new business opportunities. Moz is an excellent tool for managing this. It handles all of the key activities for SEO, including keyword research/mapping, content creation and management, analytics and landing page development.
3.) Social Media Management. The next thing that you will want to incorporate into your digital plan is social media marketing. The majority of people in the US and globally use at least one social media platform on a daily basis. It has quickly taken its spot as the top choice for interacting with businesses and individuals. The best technology for social media management is Hootsuite. When you are just getting started in social media you may only have one profile, but eventually you will have multiple profiles on multiple platforms. This can make it really difficult to manage your social media plan. Hootsuite is a centralized place for managing all of your profiles, scheduling content and managing all key metrics. It is the ultimate social media tool.
4.) Customer Relationship Management. Managing your customer relationships is a great way to improve your business. Having to do this manually is not the most effective solution. CRM technologies, like Salesforce can greatly improve your customer relationships by generating and converting more leads and closing more leads by tracking your customers' trends and activities.
Incorporating technologies into your everyday business operations can lead to larger profit margins and increased customer retention. If you use any of these tools for your business you will not only notice these results, but will notice an increase in efficiency and decrease in operational costs.
---
This is a Guest post by Michael Peggs, who is the founder of Marccx Media, a digital marketing agency specializing in Search Engine Optimization (SEO) and Search Engine Marketing (SEM). Before Marcxx, Peggs worked at Google in business development, forming digital media and advertising partnerships in the United States and Asia. He is also a contributor to The Huffington Post, FastCompany and Business Insider as well as and podcaster, hosting the iTunes Top 10 New & Noteworthy Podcast You University.
---