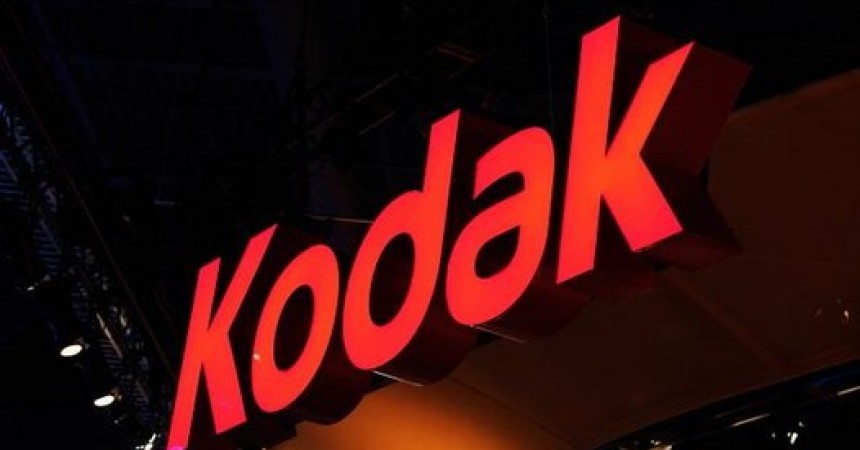 Kodak Planning To Exit Consumer Photography
Kodak recently have announced to sell its personalized imaging and document imaging unit. They are looking forward to be focused on commercial packaging and on enterprises services.
This would be an end to the consumer facing photography. The personalized Imaging business includes the consumer films, kiosks, commercial document management and much more.
As per the reports from the Wall Street Journal, company is looking forward for large scale commercial business and hence is planning to lay off the personalized business unit. Kodak has been approached by many big technology companies including Apple, Google, and Samsung to form a consortium with Kodak or to buy the digital imaging patents.
Kodak has patents worth of USD 2.2 billion which Kodak might now sell out completely, however buzz is that they might sell out the some of their patents at little money like USD 500 million.
However Kodak will continue to be in the film making and in movie industry and will form a special Film division for making the large Format films. Along with this they will also be continuing their Consumer Inkjet division, which is one of the biggest public facing businesses.