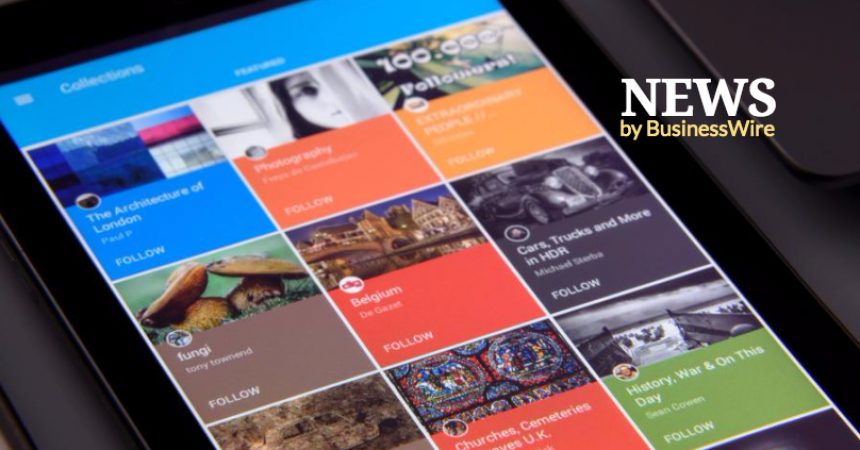 Khosla Ventures backed AliveCor, Announces Partnership with LeapVault
Khosla Ventures backed AliveCor, a leader in digital healthcare, announces partnership with Kumaar Bagrodia's LeapVault to bring world's first US FDA approved medical grade portable single lead ECG device to India.
As the prevalence of cardiovascular diseases grows, the need for easy to use heart monitoring is vital in detecting serious heart conditions before potentially life threating conditions, like stroke, occur. The incidence of atrial fibrillation (AFib) continues to grow with the ageing population, and according to global research, one in every five people aged 65 years and above will develop AFib in their lifetime. One major problem with AFib is that it is often asymptomatic, and as a result, many patients are not diagnosed until a cardiac event occurs.
Access to quality and timely cardiac care in India is a challenge for millions and we're excited to be on the forefront of medical innovation and bring the latest generation of the Kardia Mobile ECG solution to India. In addition to helping doctors and individual patients, this can really change corporate health and wellness programs" said Kumaar Bagrodia, CEO, LeapVault.
The Kardia Mobile is one of the smallest ECGs in the world and can be carried in a clinician's or patient's pocket or even stuck to the mobile phone. The solution not only records a medical grade ECG in 30 seconds but also confirms whether or not the recording is normal. In addition to selling the device itself to doctors, individual patients and corporates, LeapVault shall also provide a service where the patient can email the recording from the app to a doctor for further consultation.
"We're happy to be partnering with LeapVault and coming to India where so many people can benefit from the cutting-edge FDA approved technology in our latest devices and apps. Our solution also enables patients in remote locations to look after their heart in a timely manner using global standard technology" said Francis White, VP Sales and Business Development, AliveCor Inc.
About AliveCor, Inc.
AliveCor, Inc. is pioneering the creation of FDA-cleared 'machine learning' techniques to enable proactive heart care and is recognized around the world for transforming cardiac care. The FDA-cleared Kardia Mobile is the most clinically validated mobile ECG solution on the market and is recommended by leading cardiologists and used by people worldwide for accurate ECG recordings. This simple-to-use mobile device and app-based service provides instant analysis for detecting atrial fibrillation (AF) and normal sinus rhythm in an ECG. AliveCor was recognized by Fast Company as one of 2017's most innovative companies in health (#3). AliveCor is a privately-held company headquartered in Mountain View, Calif. For more information, please visit alivecor.com.
About LeapVault
This marks LeapVault group's entry in the digital health sector in India. LeapVault is a premier executive development & knowledge media player in India. It creates unique platforms that provide exceptional learning experiences and works with leading Indian & foreign corporate executives, business promoters, International governments, global institutions and thought leaders in understanding and enabling their learning, engagement and hi-performance objectives. For more information please visit www.leapvault.com.