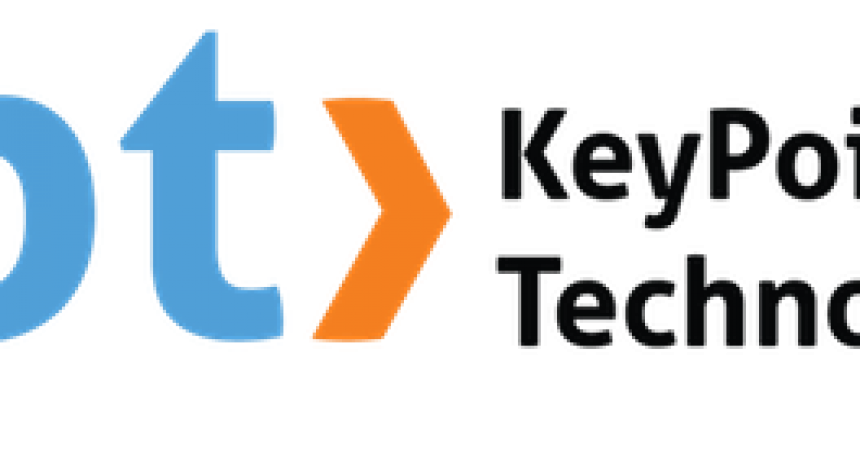 KeyPoint Technologies' Xploree introduces New Discovery Experiences With Brand Partners Across Travel, Movies In Its Latest Version
Consumers embracing discovery of content, brands and services discoveries with 20-26% engagement rates
KeyPoint Technologies (KPT), an award-winning global linguistics innovator today has taken the discovery experience on mobile one notch higher in the latest update to its app Xploree, a patent pending Search & Discovery platform. Xploree now offers an enhanced discovery experience by understanding consumer intent at the moment of need and connecting them to brands, apps, deals, content on the go.
The new version of Xploree boasts of enhanced "Presto Cards" delivered in the "mobile moment" coupled with exciting variations in themes. There is also a focus on improved language technology to understand millions of ways in which different intents like buy, book, gift etc are communicated by users across apps, search etc. The Presto cards in the Xploree keyboard will allow users to digitally discover unique content, products, services and deals across apps from a range of brands.
Presto experiences provide the highest proximity to consumers for brands from multiple industries like food, travel, gaming etc. For instance Presto travel experience will provide augmented offers from ClearTrip, ETravel and Groupon Travel, from the moment the user expresses intent of travel instantly across apps.

Presto experience will further augment Xploree's user base which has seen an upswing in numbers following its recent Search partnership with Yahoo. Powered by Yahoo search, Presto helps save time by providing relevant content and delivering services in a non-intrusive, user initiated and engaging manner. To further boost the platform offerings, Xploree is in talks with leading brands, services and content players to provide additional Presto experiences for the end user.
Mr. Sumit Goswami, CEO, KeyPoint Technologies said, "travel segment accounts for 70% of the online transactions in the Indian e-commerce industry that is set to reach $16billion. Travel savvy Indian consumers are looking for convenient, relevant and faster means of discovering content, offers & deals when they want it. Xploree engagements were as high as 20-26% with the new Presto experience that allows users to discover bundled offers from travel partners." We will extend this to other product categories including food, lifestyle etc. to help brands own the entire value chain of brand experience on the mobile platform."
Xploree is the first true cross-app Search & Discovery platform that enables delightful discoveries to mobile users in their moment of need. Consumers express different intents along their journey across apps on the mobile device. The mobile apps live in silos today leading to an enormous number of app hops by users while in the midst of chatting, searching etc. To build a great experience, it is important to have an intelligent solution that understands the user's language, intents expressed in those languages and identify actionable, delight-able, discover-able content & services. We have built our core artificial intelligence and learning solution that seeks out patterns, profiles and intents in real-time and simplified the discovery experience in any app for a user.
Presto's key features:
· Favorite a Presto Tile to view or redeem at a later time
· Share discoveries with friends and family
· Discover similar brands, products and offers – variety offers to choose from
· Yahoo! Search is improved to make search easier while in the middle of a conversation.