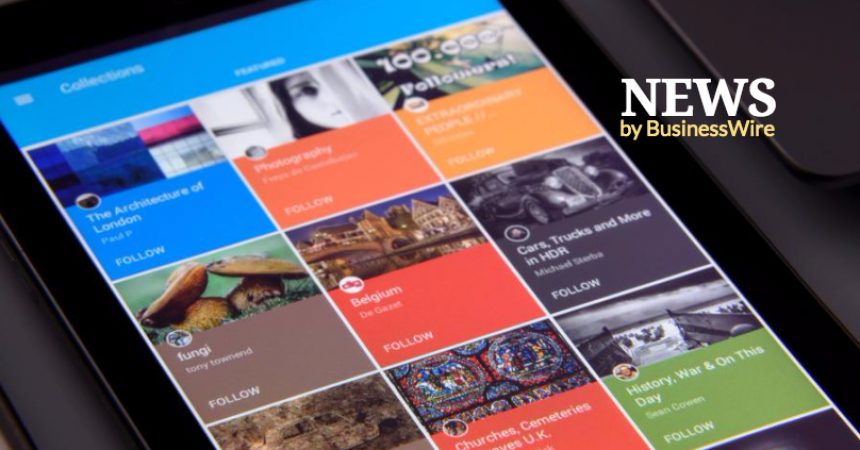 Johnson Controls Showcases Advanced Solutions for Smarter, Safer and More Sustainable Cities at IGBC 2017
Johnson Controls, the market leader in Building Technologies and Energy platforms showcased several innovative technologies and solutions at the Green Building Congress 2017. Held in Jaipur, Rajasthan during 4-7 October 2017, the theme of the conference was "Sustainable Built Environment for All".
Experts from Johnson Controls, while speaking about the human, environmental and technology factors that impact the built environment, demonstrated how Indian buildings and cities can be designed in a smarter, safer and more sustainable manner.
"Our endeavor at Johnson Controls is to contribute to sustainable environments that improve the quality of life," said Shrikant Bapat, General Manager, Building Technologies & Solutions, Johnson Controls, India. "Growing cities must be able to adapt to environmental, financial and social challenges. The built environment is first and foremost responsible for human development. Changing demographics and urbanization open new opportunities for growth and with that comes unique challenges only we can solve. The future is being built today, and we are making that future more productive, more secure and more sustainable," he added.
At the booth, Johnson Controls presented some of its advanced and efficient solutions for Smart Cities, including Adaptive Traffic Control, Command & Control and Fire & Security systems, the award-winning York Magnetic Centrifugal Bearing Chiller and Connected Chillers leveraging Internet of Things.
In India Johnson Controls operates through Building Technologies & Solutions, the leading end-to-end technology, solutions and services provider for heating, ventilating, air conditioning, refrigeration, controls, fire, security and retail systems. The company has been present in India since 1995, operates out of 15 offices, 4 R&D centers and 6 manufacturing locations across the nation. Products and solutions are installed in several landmarks across India including Mumbai International Airport and Delhi International Airport. Other Johnson Controls associations include Johnson Controls-Hitachi Air Conditioning India Limited and a partnership with Amara Raja Batteries.
About Johnson Controls
Johnson Controls is a global diversified technology and multi-industrial leader serving a wide range of customers in more than 150 countries. Our 120,000 employees create intelligent buildings, efficient energy solutions, integrated infrastructure and next generation transportation systems that work seamlessly together to deliver on the promise of smart cities and communities. Our commitment to sustainability dates back to our roots in 1885, with the invention of the first electric room thermostat. We are committed to helping our customers win and creating greater value for all of our stakeholders through strategic focus on our buildings and energy growth platforms. For additional information, please visit http://www.johnsoncontrols.com or follow us @johnsoncontrols on Twitter.
About Johnson Controls Building Technologies & Solutions
Johnson Controls Building Technologies & Solutions is making the world safer, smarter and more sustainable – one building at a time. Our technology portfolio integrates every aspect of a building – whether security systems, energy management, fire protection or HVACR – to ensure that we exceed customer expectations at all times. We operate in more than 150 countries through our unmatched network of branches and distribution channels, helping building owners, operators, engineers and contractors enhance the full lifecycle of any facility. Our arsenal of brands includes some of the most trusted names in the industry, such as Tyco®, YORK®, Metasys®, Ruskin®, Titus®, Frick®, PENN®, Sabroe®, Simplex® and Grinnell®. For more information, visit www.johnsoncontrols.com or follow @JCI_Buildings on Twitter.