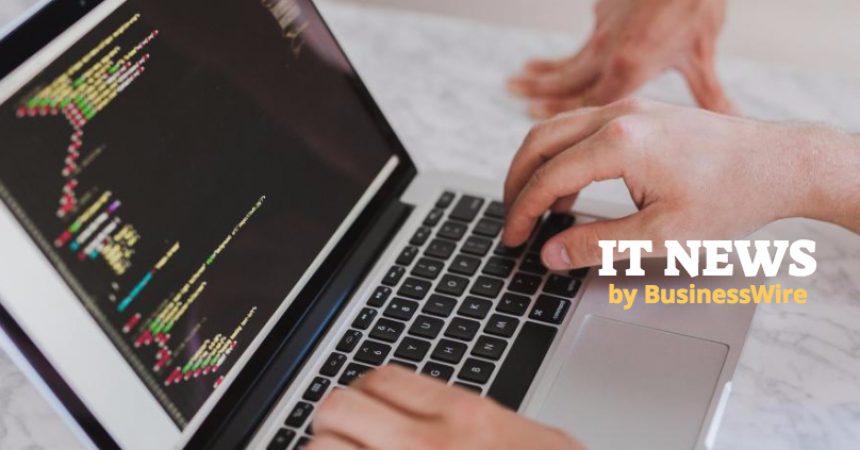 Zinnov Positions Wipro in the 'Leadership Zone' for Robotic Automation Services 2017
Business Wire IndiaWipro Limited (NYSE: WIT, BSE: 507685, NSE: WIPRO), a leading global information technology, consulting, and business process services company, today announced that it has been ranked as a 'Leader' in Robotic Automation Services by Zinnov, a leading digital transformation & globalization focused management consulting company. The Zinnov Zones for Robotic Automation Services 2017 report positions Wipro in the Leadership Zone overall, as well as in each of the evaluated industries – BFS, Insurance, Telecom and Retail.
The report enables large enterprises in making strategic decisions towards Robotic Automation (RA) investments. It assesses over 20 leading global service providers on two key areas of RA Prowess and RA Scalability, based on parameters such as the scale of business, clientele, talent, value add, innovation ecosystem and future outlook, among others.
Praveen Bhadada, Partner & Practice Head, Digital Transformation practice at Zinnov said, "Wipro has strong capabilities in robotic automation domain and has built an extensive portfolio of RA tools, addressing workloads such as Risk and Compliance Management, Anomaly Detection, Event Prediction, Provisioning, etc. Additionally, the company's AI platform Wipro HOLMESTM also enables them to address intelligent robotic automation workloads effectively. They have showcased high focus on co-innovation through their Center of Excellence that supports clients right from the discovery of use-case to solutioning and deployment. Their experience of working with over 150 clients as well as their strong base of nearly 550 trained RPA developers and 150+ solution architects empowers them to command their positioning as a leader in the market."
Rohit Adlakha, Vice President and Global Head, Wipro HOLMES and Automation Ecosystem, Wipro Limited said, "Zinnov's recognition of Wipro's Robotic Automation prowess and scalability across industries such as BFS, Insurance, Retail and Telecom is a testimony to the value we bring to our clients, globally. Our Robotic Process Automation capabilities, enhanced by the Wipro HOLMES platform and strengthened through strategic partnerships with leading Robotic Automation providers enable us to deliver significant non-linear efficiency and end-customer experience gains to our clients."
The full report can be accessed at: Zinnov Zones for Robotic Automation Services 2017