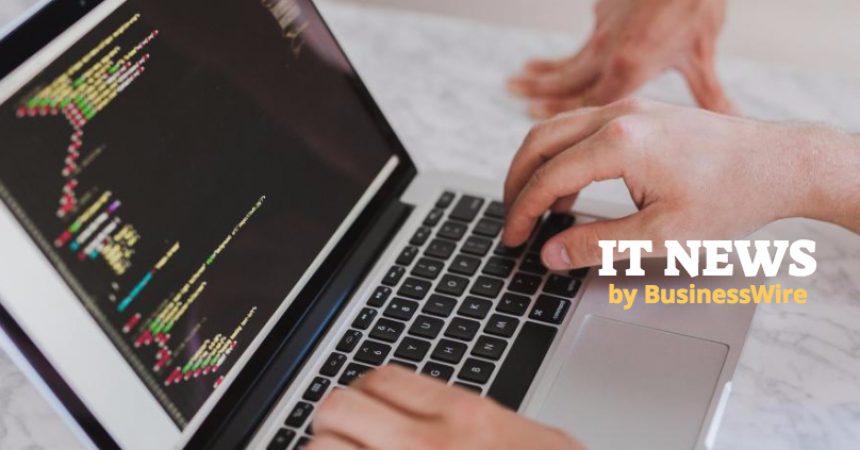 Wipro Wins Managed Services Engagement with Grameenphone
Business Wire IndiaWipro Limited (NYSE: WIT, BSE: 507685, NSE: WIPRO), a leading global information technology, consulting and business process services company today announced that it has won a five-year IT infrastructure and applications managed services engagement with Grameenphone (GP), a leading telecom operator in Bangladesh.

Grameenphone Ltd. is the largest mobile telecommunications operator in Bangladesh, majority owned by Telenor Group, one of the world's major mobile operators.

Wipro will be managing the complete IT landscape for GP, leveraging Wipro HOLMES. As part of the contract Wipro will own end-to-end application development and management, infrastructure support and maintenance and back office processes for GP.

This partnership closely aligns with Wipro's vision to localize, expand its presence and explore new businesses opportunities in the country. Wipro will be setting up a new delivery centre in Bangladesh.

"We selected Wipro as the partner to offer Managed services for Grameenphone based on a thorough evaluation process, and we are very proud of being able to attract a world class organization like Wipro to Bangladesh. We have full trust in this partnership to deliver the business results as per plan," said Michael Foley, Chief Executive Officer, Grameenphone Limited.

"We are delighted to have been chosen by Grameenphone as the strategic partner for this engagement, which will leverage both our domain expertise and industry leading AI platform- Wipro HOLMES. Telenor is a strategic client for us and this engagement further strengthens our relationship with Telenor," said Anil K Jain, Senior Vice President & Global Head – Communications Business Unit, Wipro Limited.