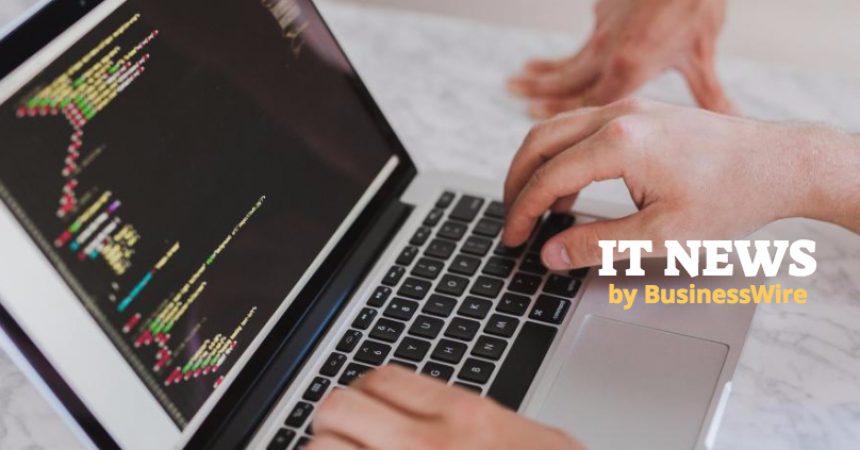 Topcoder Launches Hybrid Crowd to Deliver New Levels of On-Demand Talent to the Enterprise
Business Wire IndiaTopcoder, the world's largest workforce marketplace for designers, developers, and data scientists, today announced the launch of Hybrid Crowd, an extension of the Topcoder platform that enables enterprises to crowdsource work to public, private, and certified communities. Topcoder became a part of Wipro Limited (NYSE:WIT, BSE: 507685, NSE: WIPRO) in November 2016.

Hybrid Crowd is a first-of-its-kind platform that combines the power of Topcoder's 1.2 million member global community with the networks of technical talent that exist within every organization. Enterprises now have access to an integrated platform for crowdsourced talent which they can utilize to provision work to the right people at any stage of a project.

"Freelancers and salaried employees are often thought of as separate entities, and Hybrid Crowd twists that narrative by combining the efforts of both groups to further increase productivity and speed," said Mike Morris, CEO, Topcoder. "Hybrid Crowd represents a shift from a push to a pull model of work, whereby workers are allowed to self-select opportunities to contribute to projects that fit their interests, expertise, and availability."

Hybrid Crowd protects intellectual property (IP) on every transaction by ensuring projects are available only to individuals that meet all security and certification requirements. The platform enables enterprises to leverage three types of crowdsourcing communities:
Public – Topcoder's global community, which includes specialist segments focused on quality assurance, IoT, cognitive, and blockchain technologies.
Certified – Members of the public community who are vetted for a customer's specific requirements, such as signing an NDA, completing a background check, or completing certifications.
Private – An enterprise's employees, contractors, or vendors who earn compensation or awards by completing work that necessitates physical access, specific skills or knowledge, or other requirements.

A Cornerstone of Wipro

The Hybrid Crowd platform was born through Topcoder's integration with Wipro's internal crowdsourcing platform, TopGear, which was built to enable Wipro project managers to tap into Wipro employees outside of their project teams to complete work. More than 30,000 Wipro employees have joined TopGear, which is now housed on the Topcoder Hybrid Crowd platform as a private community.

"Topcoder and Hybrid Crowd are cornerstones of Wipro's ongoing digital transformation of both our own business and the services we provide to our customers," said K R Sanjiv, Chief Technology Officer, Wipro Limited. "Hybrid Crowd enables our customer teams to provide an even broader spectrum of digital services and meet just-in-time requirements. It also gives our digital transformation experts increased opportunities to learn new skills, earn, and gain recognition by competing in crowdsourcing competitions."

In addition to leveraging the talent available within Wipro's private TopGear community, Wipro teams can now accelerate design, coding, testing and data science projects by crowdsourcing work from Topcoder's public community — all through an integrated platform.