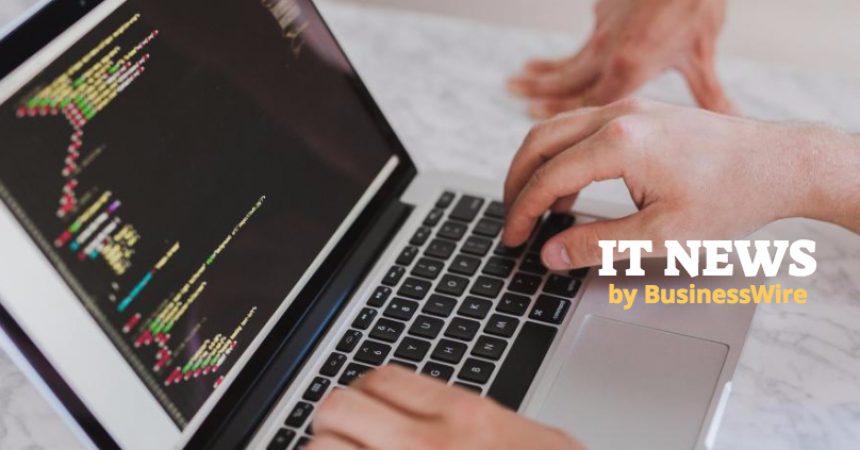 Topcoder Launches Crowdsourcing Community to Help U.S. Military Veterans Transition to Technology Jobs
Business Wire IndiaTopcoder, the world's largest workforce marketplace for designers, developers, and data scientists, today announced the launch of the Topcoder Veterans Community to provide employment opportunities for current and former members of the United States military. Topcoder became a part of Wipro Limited (NYSE:WIT, BSE: 507685, NSE: WIPRO) in November 2016.

The community will help U.S. military veterans develop technology skills and earn money by working on projects for Topcoder customers, including the U.S. Department of Veterans Affairs (VA) and some of the world's largest enterprises.

"The launch of the Topcoder Veterans Community represents a major milestone in our ongoing mission to help Veterans develop new skills and successfully transition to meaningful civilian jobs," said Jarah Meador, Innovation Sourcing Lead, U.S. Department of Veterans Affairs Center for Innovation. "This community helps the VA, as well as other organizations, accelerate technology innovation development while supporting important workforce development for Veterans."

The Topcoder Veterans Community is built with Hybrid Crowd, an extension of the Topcoder platform that enables customers to crowdsource work from private and certified networks of talent in addition to Topcoder's public community of more than 1 million members around the world. Private and certified networks can be comprised of an enterprise's employees, vendors, and contractors, as well as specialized groups such as armed forces veterans.

"The Topcoder Veterans Community showcases how both employees and organizations are adopting new models of work," said Mike Morris, CEO, Topcoder. "We're excited about the opportunities this community creates for veterans to hone their technology skills and for customers to tap into this deep pool of talent."

The VA is launching numerous technology development projects on Topcoder that will be crowdsourced from members of the Topcoder Veterans Community. One such project running now is the VA PseudoVet Challenge where participants have to build a system that creates and updates simulated patient data. Topcoder has committed $100,000 in prizes for winners across all VA projects.

Other Topcoder customers can also crowdsource work from the Topcoder Veterans Community, and veterans can compete in other crowdsourcing competitions available to Topcoder's global public community.