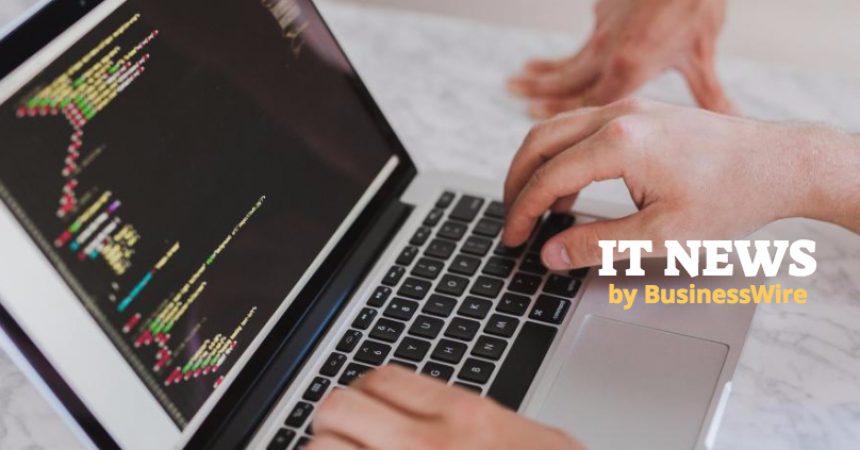 Top Client Traction and Large Deal Wins Drive a 9.5 percent Revenue Growth in Q2 for L&T Technology Services
Business Wire IndiaL&T Technology Services Limited (LTTS) (BSE:540115) (NSE: LTTS), announced its results for the second quarter ended September, 2017.

Highlights for Quarter Ended September 30, 2017:
Revenue at INR 9,006 million for the quarter; growth of 9.5 % QoQ
US Dollar Revenue at $139.3 million for the quarter; growth of 9.2% QoQ
Net profit at INR 1,227 million, growth of 25% QoQ
Interim Dividend of INR 4 per share (Record date November 15, 2017)
During the second quarter LTTS added 11 customer logos and won over half a dozen multi-million dollar deals from its global customers across Transportation, Telecom & Hi-Tech & Process Industries.

"I am pleased to announce a strong performance in the second quarter, led by large deal wins and continued traction in our top 30 customer accounts. Our revenues rose over 9% sequentially, demonstrating that our strategic focus on top customers and well diversified service portfolio are yielding dividends. The quality of deal pipeline is encouraging as we see demand from global customers in our core engineering offerings as well as in newer areas like entertainment platform solutions, autonomous car technologies and digital engineering solutions. These align well with the investments we are making in transformative areas such as pervasive technologies, smart manufacturing and perceptual engineering," said Dr Keshab Panda, CEO & Managing Director, L&T Technology Services Limited.

"We reiterate our confidence in achieving double digit organic revenue growth in FY18 on the back of major deal wins in our top 30 customers and new client additions," Dr Panda said.

The Board of Directors appointed Mr Bhupendra Bhate as Chief Operating Officer and Whole-Time Director of L&T Technology Services, effective November 7, 2017. Mr Bhate has been with L&T since December, 2003 and most recently held the position as the Chief Digital Officer of L&T Technology Services.

Awards and Recognitions

LTTS conferred with CII Industrial Innovation Award, 2017– LTTS was awarded the prestigious CII Industrial Innovation Award, 2017 that recognized it as one of the most innovative Indian companies in the Services category.

NASSCOM Digital Skills Award, 2017- LTTS was awarded the prestigious NASSCOM Digital Skills Award for 2017. NASSCOM through this award gave a formal recognition to LTTS' continued success in aligning its offerings with the rising customer demand for Digital Engineering.

NelsonHall positions LTTS in the Leaders Category for IoT Services- NelsonHall has positioned LTTS in the Leaders Category in its latest evaluation for IoT services providers. LTTS is the only global pure-play engineering services to be positioned in the leader's category.

Zinnov recognizes LTTS as leader in IoT- LTTS has been rated as an Expansive and Established player in the Zinnov Zones 2017 IoT Technology Services study and positioned in the Zinnov Leadership Zone across seven unique expertise areas.

LTTS in HfS Winners Circle- LTTS has been positioned in the "Winners Circle for Excellence in Innovation and Execution" by HfS Research, the Services Research Company™ in its Embedded & Semiconductor Engineering services report 2017.
Human Resources
At the end of the second quarter, LTTS' total employee strength at the end of Q2 stood at 11,532 a net addition of 727 during the quarter. The company's attrition level remained constant at 13.4% on a sequential basis.