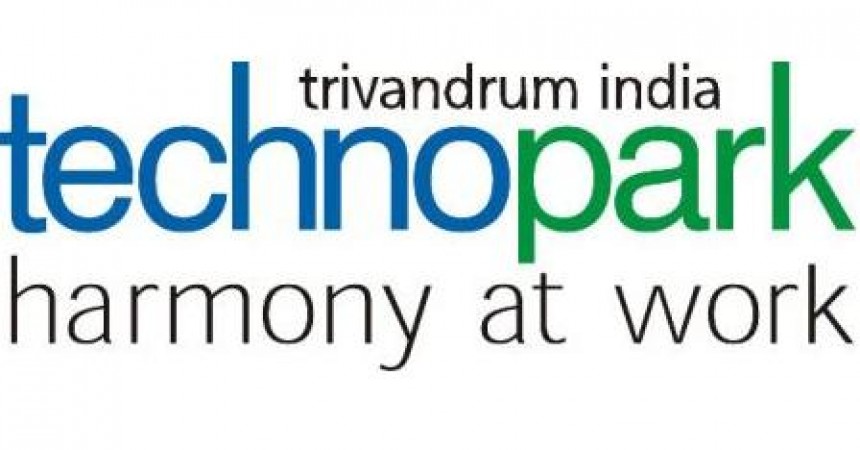 Technopark Denies Infosys's Allegations of Infrastructure Inadequacy
Technopark today strongly refuted the allegations of 'non-cooperation' in building infrastructure for Infosys Ltd in Technocity, the Phase IV expansion of Technopark, stating that the IT Park had provided all facilities required to start construction in the acquired land.
On the request of Infosys, Technopark had handed over the 49.84 acres of land, notified as Special Economic Zone (SEZ), on March 27, 2013 for its new campus in Technocity, said Mr P H Kurian, Principal Secretary – IT, Government of Kerala.
Quoting the Memorandum of Understanding (MoU) signed between Technopark and Infosys in April 2012, he said Infosys should have started the construction within a year from the date of lease deed (in this case at least from the date of handing over the possession along with notified SEZ status).
"Even when Technopark has provided all basic infrastructure facilities required for construction, we haven't received from Infosys the building plans or any explanation on this delay so far. This is a clear violation of the terms and conditions mentioned in the MoU," said Mr K G Girish Babu, Chief Executive Officer, Technopark.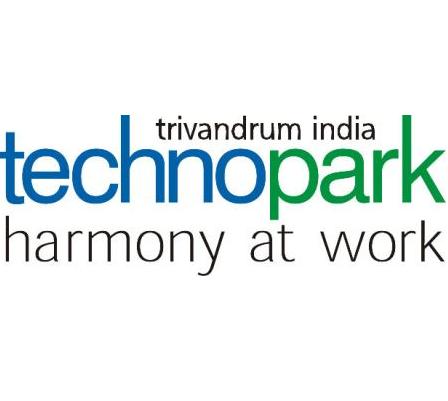 The CEO also mentioned that Infosys had not replied to a reminder letter sent six months ago by Technopark. Infosys had informally indicated its reluctance to set up a new campus within Technocity, but was only keen on expanding its Phase-2 campus, which is under construction near Technopark.
"They promised to create as much employment opportunities in Phase-2 expansion as offered in the proposed Technocity campus, but never mentioned any dissatisfaction about the infrastructure provided by us", he added.
Dismissing Infosys's allegations that the allotted land comprises a temple that would hinder its construction, Shri Girish Babu made it clear that the temple was never under the possession of Technopark and was not included in the tract given to the software company.
"With the excellent relationship running between the top managements of Infosys and Technopark, we do not believe that the corporate would blame us for lack of support. The allegations mentioned in the letter are bereft of facts and sound like individual perceptions of the person who wrote the letter, but these need not be a considered corporate view," Shri Girish Babu said.
Technopark has so far invested Rs 5.96 crores for the construction of roads within the proposed Technocity campus, which includes the four-lane road stretching throughout the frontage of the plot given to Infosys.
As much as Rs 2.73 crores for power infrastructure and Rs 17.87 crores for water supply have also been invested to support construction activities within the Technocity. Further an amount of Rs. 41 crores will be invested for the 11 kv 25 MVA sub-station to meet the power requirements of buildings once they become fully functional.
"There is nothing to prevent Infosys from starting the construction work as 11 kV power supply required for the project office is already available at the site. Having spent Rs 47.54 crores for the land, does anybody think Infosys would have kept quite if lack of infrastructure was holding their construction plan? " asked Shri Girish Babu.
Infosys is yet to initiate a series of activities of campus construction, including the signing of co-developer agreement (draft of which was provided by Technopark), submission of application for Co-developer approval, execution of bond-cum-legal undertaking, execution of the lease agreement and submission of drawings to Technopark for approval.
So far Technopark has managed to meet all the requirements of Infosys without any major glitch. Plans are also in place to support the future expansion of both Infosys and UST Global.