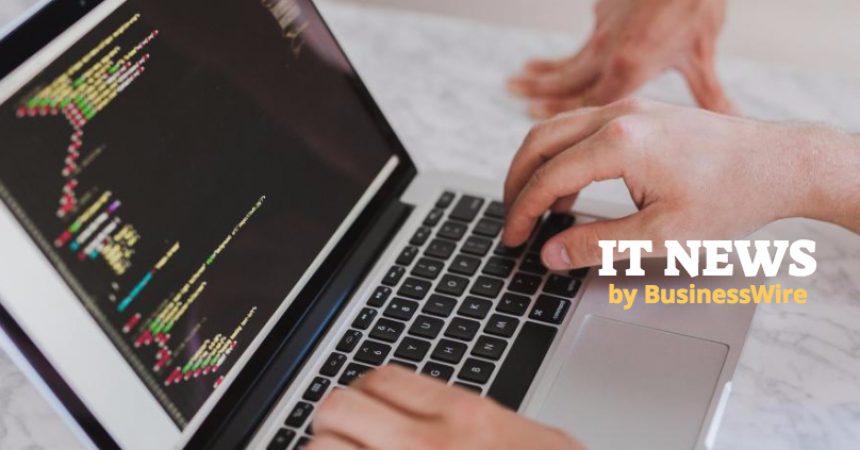 SURBO Wins CMO Choice Award at DMAasia 2017
Business Wire IndiaValueFirst is immensely proud and delighted to announce that it's Chatbot Generator Platform: SURBO has won the CMO Choice Award for Emerging Marketing Partner at the 6th edition of DMAasia 2017 held in Mumbai on 23rd August 2017.

The jury of 100+ CMOs from across the country chose Surbo as an Emerging Marketing Partner on the basis of its product features, utility and customer testimonials. As an AI driven conversation platform, Surbo delivers exceptional user experience to consumers whilst offering excellent ROI to its customers.

ValueFirst CEO, Mr. Vishwadeep Bajaj Said – "The award comes as a great ratification of our belief in communication moving to an interactive & intelligent conversational interface supported by Natural Language Processing. We intend to expand Surbo adoption across multiple verticals and are now focused on augmenting our NLP capabilities."

Surbo – Ushering a New Enterprise Revolution

Witnessing the new conversational boom and the widespread AI adoption, Chatbots are helping enterprises grow their businesses. With the massive adoption of OTT applications like WhatsApp, Facebook Messenger, Hike, etc. consumers across the globe are now used to the conversational interface. In line with this shift, Surbo develops and enables chatbots to execute multiple use cases across industries.

Surbo is an industry agnostic SaaS based Chatbot Generator Platform that comes with full hosting and MIS capabilities without any programming requirement that helps enterprises to generate Chatbots on the fly.

Surbo offers capabilities to create personalized conversation flows with rich media capabilities, thus offering great consumer experience. We are further augmenting the user experience with Machine Learning & Natural Language Processing capabilities. Surbo supports vernacular use cases. Its architecture allows for an easy integration with third party APIs like CRM, ERP & HRMS applications with no limitation on scale of interactions.

With its features like Real Time Analytics, Interactive Content Types, Keyword Extractor, Validation & Logics, Smart API Integration, Branching Logic, Runtime Database, Integrations & more it can suit every business requirement in hand! To know more, you can reach out to marketing@vfirst.com.