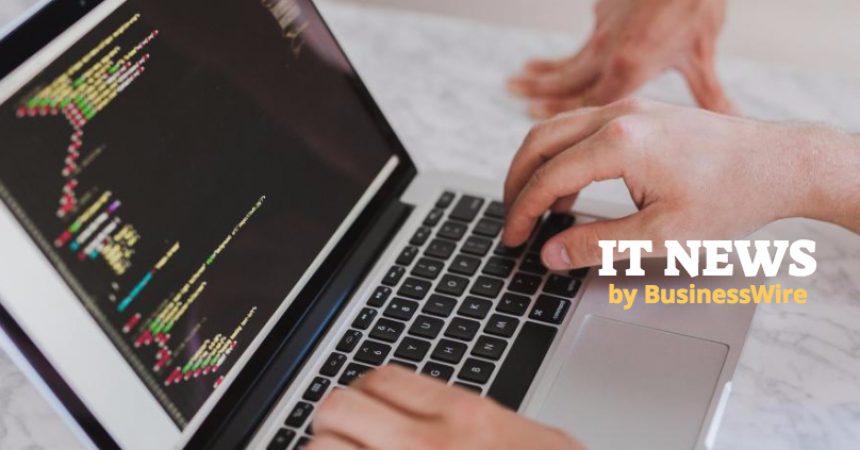 SourceFuse Achieves 'AWS Advanced Consulting Partner' Status
Business Wire IndiaSourceFuse has been recognized as the Advanced Consulting Partner with Amazon Web Services (AWS). A digital product company driving digital transformations with cloud first and disruptive products buoyed by UX and new tech, SourceFuse is psyched to achieve this status.

SourceFuse has met demanding certification prerequisites on technical and as well as business requirements to achieve Advanced Consulting Partner status. Our focus on leading digital transformations and work in AWS Serverless Tech, AWS Lambda, AWS Lex, and AWS Polly have been key determinants in earning this status for SourceFuse.

"We are excited and proud to be AWS Advanced Consulting Partners," said Gautam Ghai, CEO SourceFuse Technologies. "We are pleased to be expanding our relationship with AWS, this will enable us to improve development cycles, offer cutting-edge disruptive technologies, cloud first applications to enterprises and start-ups looking for disruptive tech to drive their growth through digital transformation."

With 100+ AWS engagements, we have made it our business to offer market-ready cloud first products and solutions across our key verticals – Mobile Apps, Media & Entertainment, AdTech, Social apps, Healthcare and ecommerce – adding much weight to our core competencies of building scalable platforms with sound infrastructures -targeted to increase revenue and decrease costs for our clients.