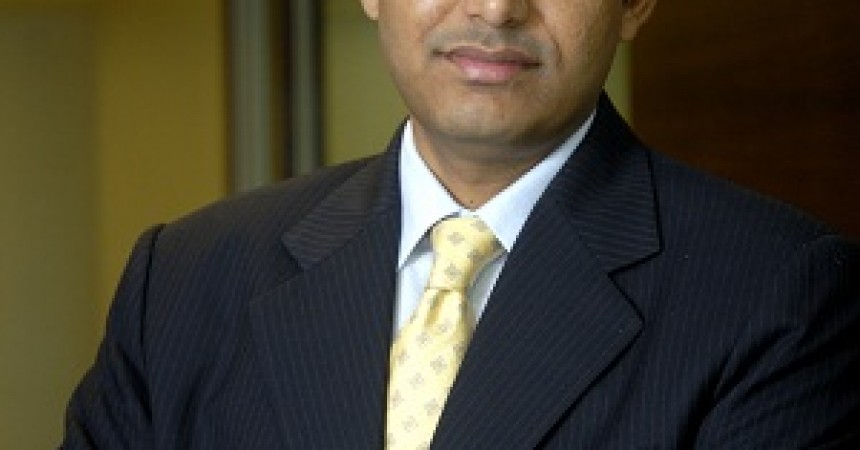 Tech & Business Leaders Welcome The Smart Cities Mission By PM Narendra Modi!
Exactly as he promised in his election camp, Honourable Prime Minister of India, Narendra Modi have kickstarted his visionary Smart Cities Mission with three flagship government schemes.
Expressing his regret to what India should have done 25 years ago, PM announced three new schemes launching the Smart Cities Mission, Housing for All by 2022 and the Atal Mission for Rejuvenation and Urban Transformation.

Most importantly Technology & Business company leaders from across the country have responded positively on PM's smart cities projects and have welcomed his schemes, that will strengthen the urbanization of the country.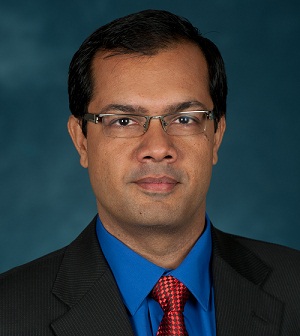 Jaijit Bhattacharya, Partner , Infrastructure and Government services, KPMG in India Quoted ,"We welcome the ambitious and audacious goal declared by the government the government today, of setting up 100 smart cities, rejuvenation of 500 cities and Housing for all, in addition to the existing initiatives of HRIDAY (Heritage Cities). These are critical urban infrastructure that is urgently required in order to make the economy efficient. The process of building this urban infrastructure would lead to an explosive growth in the economy as the execution of the vision would entail large scale consumption of cement, metals, plastics, materials and services. It would also lead to innovations and creation of spin-off technologies that would surely make India a global player in building future cities."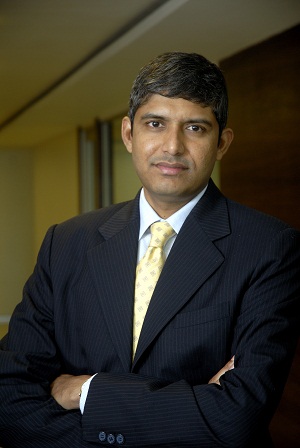 Anil Kothuri, President & Head – Retail Finance, Edelweiss also expressed his views by saying," Given that the majority of India's population is slated to live in cities by 2035, the Prime Minister's announcement today is a welcome, if belated, recognition of the crucial role that cities have to pay in the growth of India. The development of Smart Cities will ensure that there is a threshold quality of life for all citizens. This will lead to higher productivity in the cities and consequently higher growth. Also welcome is the inclusion of the poor in the planning process. The law to protect consumers buying property will bring about transparency and professionalism in the primary real estate market."
India needs a strong focus on Urbanization, and this smart cities project is expected to boost-up jobs, financial growth and infrastructure at a rapid pace for these 100 cities. The growth of these cities would eventually offer a quality of life to its citizens, and provide better opportunities in nearby radios.
Tech and business leaders will the most integral catalysts, in developing, nurturing and scaling up the smart cities, to their highest potential.
And considering the positive response from the tech and business community, we can expect the Government and the industries will take India to a brighter future y next 20 years.