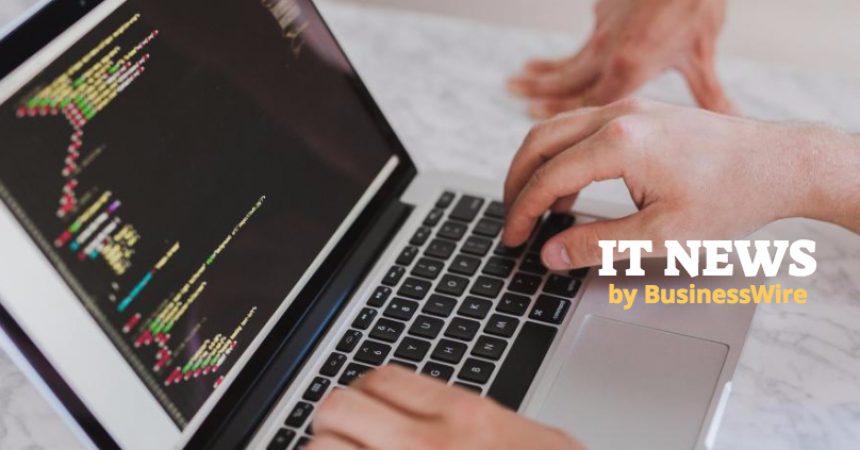 SIP Trunking Services in India Facilitate Unified Communications and Converged Solutions for Enterprises
Business Wire IndiaThe Indian SIP trunking market is expected to grow at a compound annual growth rate of 31% from 2017 to 2022. Increased awareness and the entry of new players are factors propelling double-digit growth. Growth is also augmented by Indian enterprises moving toward unified communication through the adoption of collaborative forms of communication architecture that provide long-term cost benefits, scalability and flexibility.

Frost & Sullivan's "India SIP Trunking Services Market" analyzes market segments, trends, and emerging drivers, restraints and challenges leading to the future adoption of SIP trunking services in India.

To access more information on this analysis, please click here.

"Enterprises are looking out for ways to optimize their network infrastructure and reduce the cost of communications for better efficiency and profitability", said Omkar Malage, Senior Consulting Analyst, Digital Transformation (ICT) Practice, Frost & Sullivan. "Many network operators are phasing out ISDN/PRI services, while ramping up their SIP networks. Enterprises also are moving toward a converged communications setup that would prevent them from maintenance overheads of two separate voice and data networks, thereby reducing costs and ensuring scalability and flexibility."

To succeed in an evolving ecosystem, service providers should:
Harness opportunities in non-organic and installed base growth through churn-effect customers;
Develop value-added services such as voicemail, mobility, and collaboration tools, layered on top of SIP services;
Supply rapid provisioning and delivery times;
Give free trials and execute pilots to generate awareness and establish credibility;
Have a clear plan for internal as well as customer migration to IP;
Focus on security and privacy;
Have strong capabilities to troubleshoot network issues;
Gain experience in end to end solution deployment;
Provide flexible pricing models; and
Develop modular solutions for enterprises so that organizations can adopt SIP Trunking solutions in phases and at their own pace.
"Regulatory restrictions, interoperability issues, migration challenges from TDM to SIP architecture, security concerns, and lack of benefit awareness limit SIP trunking adoption and growth potential," noted Malage.