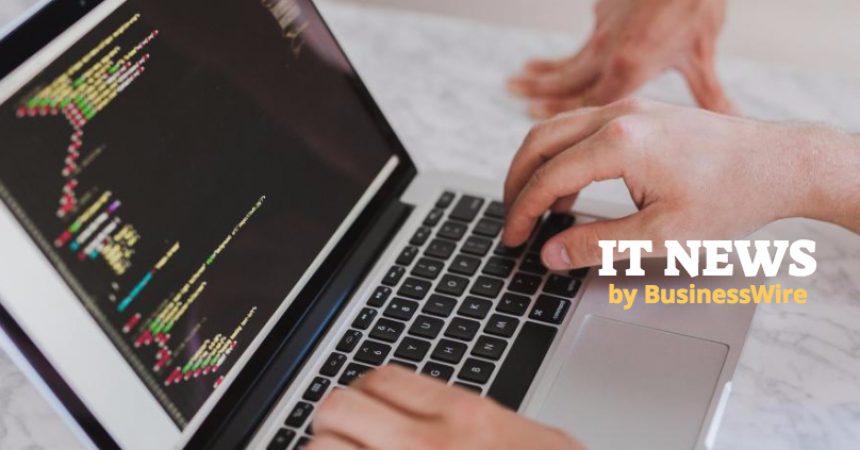 Preventing Fraud: HDFC Life Onboards Adby Ventures as their Anti-fraud Partner
Business Wire IndiaInsurance industry suffers fraud in more ways than one. We're not just talking about the bogus insurance claims.

Technology-savvy new-age fraudsters play a more intelligent game. As Insurance companies have migrated a part of their marketing and sales online, fraudsters have found new avenues to make money. Using bots, fake registrations, cancellations, click farms and more, fraudsters syphon away a significant chunk of the business's budget and productivity, spoiling the experience of genuine customers as well.

Adby Ventures, a company specializing in preventing frauds against businesses, announced today that HDFC Life, one of India's largest insurance players, has implemented its solutions to detect and prevent fraud and protect interests of the business & the customers. According to web stats, lakhs of users visit HDFC Life online every month to evaluate and buy insurance. HDFC Life drives a significant part of their business through this online platform, employing a variety of online marketing channels.

"Fraud is omnipresent. It is impossible for a digital marketer to escape it. Smarter is the marketer who acknowledges the risk and works towards mitigating it," says Vivek Singh, co-founder, Adby Ventures. "In my ten years of marketing role, I faced everything from bot-spams​ to large call-centers especially designed to punch fraud. I am glad to work with other marketers to build defense layers against them. Globally, Ad Fraud is estimated to be more than 16 Bn dollar problem this year. It is considered one of the largest forms of organized crime. Adby Ventures has deployed monitoring layer had HDFC Life's online insurance platform, and it will serve as a gate for all incoming digital traffic. Suspicious patterns are immediately caught and reported. It serves as a CCTV except that it additionally highlights the thief in Red," said Vivek.