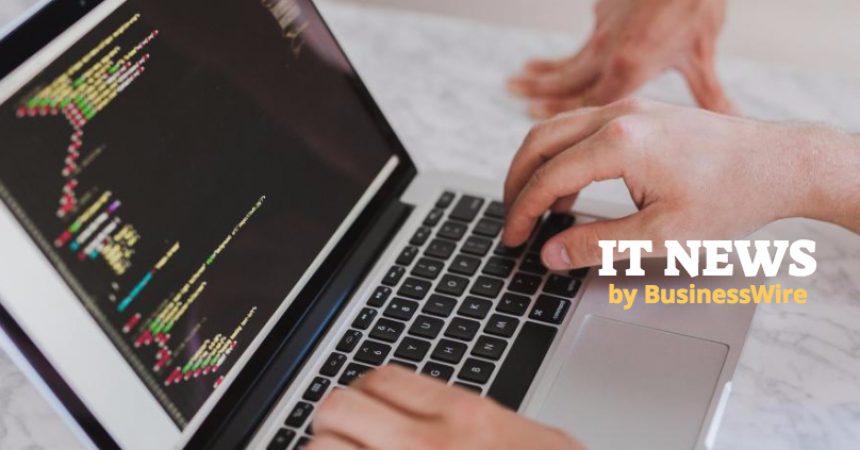 New DevOps Solutions from CA Drive Faster, Smarter Development and Better Customer Experiences
Business Wire IndiaCA WORLD '17 – CA Technologies (NASDAQ:CA) today announced new enhancements to CA's DevOps portfolio that deliver on the promise of faster software development and delivery. New releases in the Continuous Delivery portfolio and CA Digital Experience Monitoring accelerate and automate development and release, improve testing, and provide unprecedented visibility into digital experiences.

"As companies increasingly conduct business through their APIs, web and mobile applications, their ability to grow and keep pace with the competitive rate of change of their markets depends on implementing modern DevOps practices and tools to ensure velocity, quality and efficiency across the entire software development lifecycle," said Jeff Scheaffer, general manager, Continuous Delivery, CA Technologies. "CA provides one of the broadest solution portfolios that help businesses continuously deliver better apps, faster, and for less, while also unlocking deeper insights to create amazing experiences for their customers that set businesses apart from the competition."

Accelerating and automating development and release

CA introduced new continuous testing and monitoring solutions built on open source and SaaS technologies that speed up and improve testing efficiency. With CA, development teams can catch more defects before reaching production. For example, testing tools such as CA BlazeMeter have been shown to improve application performance by 10x 1.

Enhancing CA's continuous delivery and testing capabilities, CA BlazeMeter® API Test, a lightweight SaaS-based API testing solution, gives developers the power to auto-generate and execute hundreds of test types concurrently. According to a recent Freeform Dynamics study, 75 percent of respondents stated that they need continuous testing to be pervasive across the entire DevOps lifecycle to address both customer expectations and speed-to-market pressures.

New monitoring capabilities for exceptional customer experiences

CA Digital Experience Insights, a new SaaS-based digital experience monitoring and analytics solution, puts a holistic view of the user experience, application performance, and infrastructure management in the hands of developers and IT operations. Unlike traditional monitoring tools, CA Digital Experience Insights' integrated set of services uses advanced data acquisition techniques, predictive analytics and machine learning. As a result, it provides deep application and infrastructure visibility, cross-tier correlated insights and guided problem resolution, which has resulted in a more than 50-75 percent improvement in customers' digital experiences[1].

"In the application economy, user experience is a competitive advantage," said Jorge Flores, IT architect, Banco Exterior. "With CA Digital Experience Insights, it's easy to understand how users are using our application and apply enhancements that optimize their experience."

CA Technologies is showcasing over twenty innovations and enhancements across the portfolio at CA World '17. These solutions give companies the ability to respond and adapt to change, as well as evolve existing technology investments for future success. From on-premises to the cloud and everything in between, CA delivers industry-leading products, solutions and expertise that removes the barriers to compete and succeed.

For more information on all news being announced at CA World '17, please visit the CA World '17 Newsroom. To access replays of the CA World '17 keynotes, please click here.