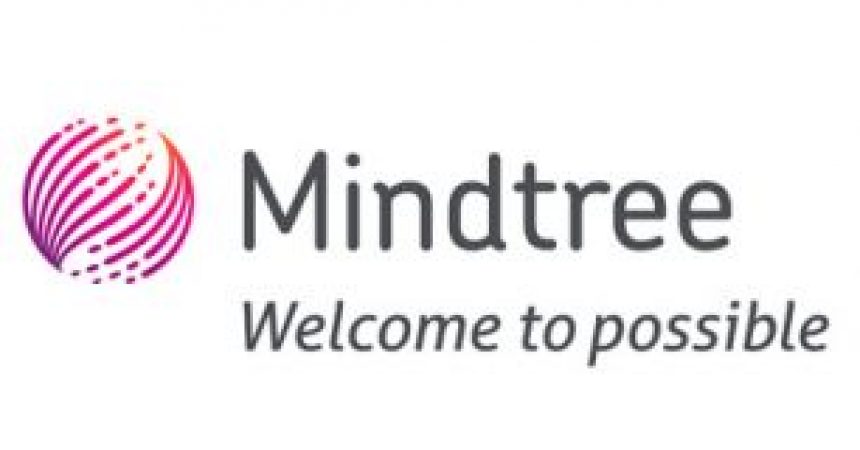 Mindtree Named A Top 10 Outsourcing Service Provider In EMEA By ISG
Bangalore (India) and Warren (NJ), May 13, 2015 – Mindtree, a global technology services company, today announced it has been named a Top 10 Outsourcing Service Providers by Information Services Group (ISG), a leading technology insights, market intelligence and advisory services company.
Mindtree was among the leading providers in the Breakthrough 10 Sourcing Standouts category for the EMEA region based on Annual Contract Value (ACV) won over the last 12 months, according to the ISG Outsourcing Index™. Now in its 50th consecutive quarter, the ISG Outsourcing Index™ provides an independent quarterly review of the latest sourcing industry data and trends for enterprises, service providers, analysts and the media.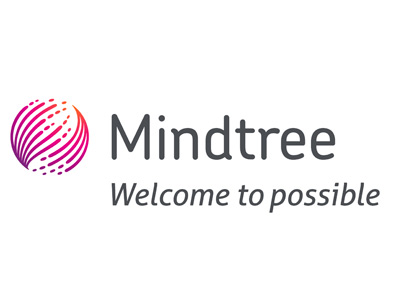 Rostow Ravanan, Executive Director, Mindtree said: "Today, clients are transitioning to digital and cloud-based services and our expertise in these core areas has made Mindtree the preferred partner among clients globally. EMEA is a key region for us and we have been investing in local talent, as well as expanding our presence here. We are seeing opportunities in areas such as retail, banking and financial services, travel and hospitality which have helped us grow our client base in this region."
Mindtree's inclusion in the ISG Outsourcing Index™ is based on data the company submits to ISG each quarter.
"For more than a decade, the ISG Outsourcing Index™ has been the authoritative source for marketplace intelligence related to outsourcing transaction structures and terms, industry adoption, geographic prevalence and service provider performance," said Paul Reynolds, chief research officer of ISG. "Mindtree continues to establish itself as a leading and growing player in the global market for technology services, based on its volume of business in relation to other industry providers."