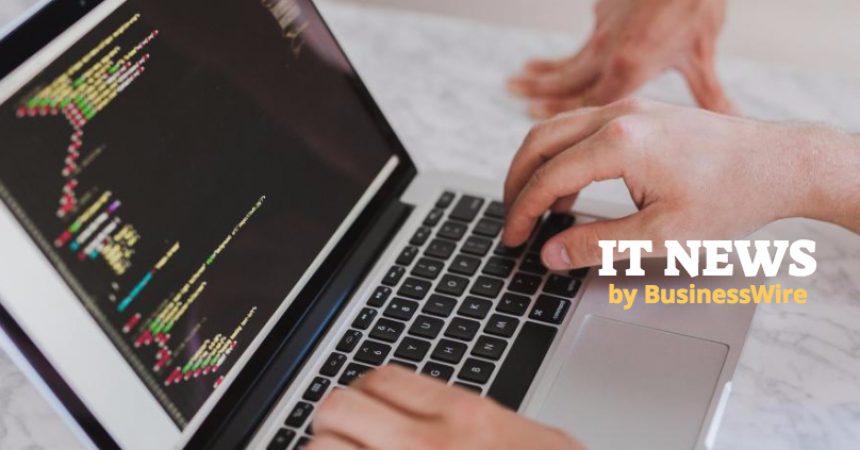 Microland appoints Arindam Sengupta as Senior Vice President, Middle East
Business Wire IndiaMicroland, India's leading Hybrid IT infrastructure service provider, today announced the appointment of Arindam Sengupta, as Senior Vice President, Middle East. Based out of Dubai, Arindam will be responsible for Microland's business in the Middle East region.
"We are very pleased to welcome Arindam to the Microland team. He brings in extraordinary business expertise and sales leadership to Microland. He is well recognised for his strategic focus and execution excellence, as well as his deep understanding of the Middle East market. Arindam's vast experience in the region will help enhance the Microland brand locally, as well as build a strong foundation for our growth in the geography," said Pradeep Kar, Founder, Chairman and Managing Director, Microland Limited.
Commenting on his appointment as Senior Vice President, Arindam said, "I am delighted to join the Microland team and look forward to closely working with the senior management, sales and technology teams to build a strong foundation for Microland in the Middle East. The opportunities for business expansion in the areas of next-gen technologies are immense and I believe Microland is poised for exciting growth in the region. My sales experience in this region will help me build upon Microland's existing business and leverage industry associations to further develop revenue growth across the Middle East region."
Arindam joins Microland with over 20 years of experience across a spectrum of management and leadership roles in the IT Services and the BPO industry. He has been recognized for his success in driving large transformative deals. Arindam has also been recognized by Forbes as one among the Top 100 executives in the Middle East.