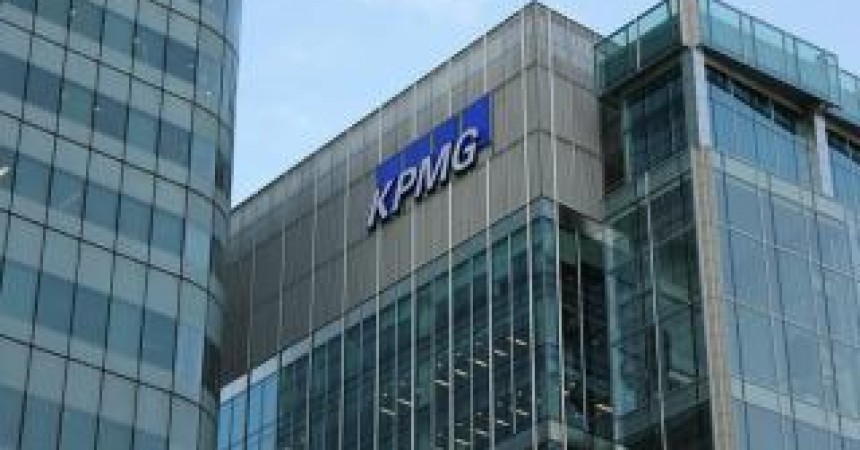 Method Park And KPMG In India Sign A Partnership Agreement
The German expert for software and systems engineering and supplier of process management solutions recently signed a partnership agreement with KPMG in India, one of the leading consulting companies in India. According to this agreement, KPMG in India is now an official reseller of "Stages" in the Indian market.
Stages was developed by Method Park and has become an important tool for the management of software and system development processes worldwide. Stages integrates into other common development tools and helps ensure compliance to regulations and sector specific standards.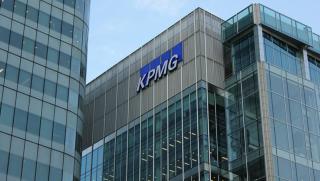 During the past years, Asia and especially India has become one of the fastest-growing markets for Method Park. Starting to work in this market since 2010, Method Park consultants were able to successfully win several regular customers due to their knowledge about Automotive SPICE ® in particular.
"KPMG in India has an excellent reputation in consulting on software and systems development and in particular, CMMI. KPMG in India's reputation and its deep know-how can help us support the Indian market for Stages", says Prof. Dr. Bernd Hindel, CEO of Method Park, of the Erlangen-based company.
"Stages perfectly complements our portfolio. Signing the partnership agreement with Method Park has enabled us to not only consult with our customers on their development processes, but also to provide them with a tool that can enormously ease project work," says KK Raman, Partner, KPMG and Head of Business Excellence. "There is an ever increasing need for QMS automation and using Stages can result in an improvement of customers' processes, helping them to be more successful," says Prasanth S, Director, KPMG in India
Indian car manufacturers are very important customers for Method Park and KPMG in India, because the Indian automotive industry records growth rates of 10 to 15 percent per year. Reasons for this fast growth rate can be the increasing number of consumers willing to buy Stages, the dynamics and the international basis of this sector, as well as the growth-oriented policies of the Indian government.