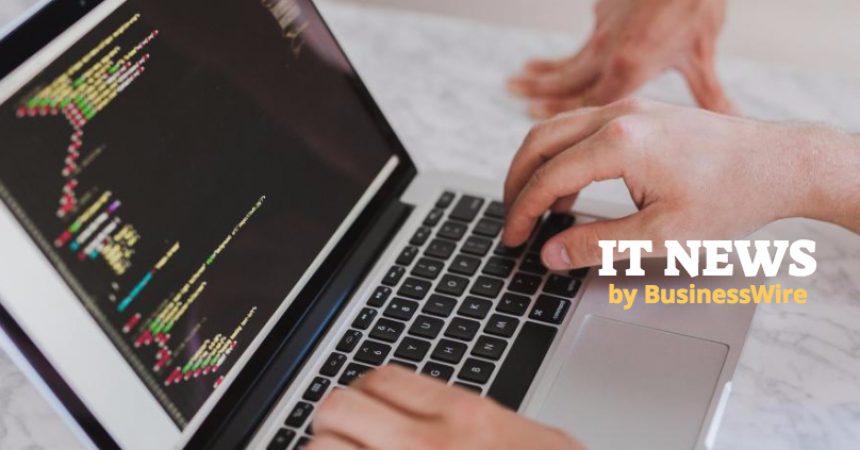 Madison Communication Bags PR Mandate of ZTE Telecom India
Business Wire IndiaMadison Communication, the PR vertical of Madison World has acquired the mandate for ZTE Corporation in a multi-agency pitch. ZTE Corporation is Chinese multinational telecommunications equipment and systems Company which is also one of the world's leading mobile phone manufacturers. The company has made several Android smartphones and tablets.While the company mainly sells products under the ZTE brand, it is also an original equipment manufacturer (OEM). PR for all its operations across India would subsequently be handled by Madison Public Relations.
Commenting on the association, Paresh Chaudhary, CEO, Madison Communication, stated, "We are delighted to partner with ZTE India. ZTE is an ambitious, high-tech, result oriented company, operating in a space that is dynamic and exciting. Their focus areas such as technology, innovation, data, content, and analytics coupled with powerful tools and rapidly changing consumer insights will provide a vast learning experience and we are confident that we will be able to build significant PR approach to firmly establish ZTE in an extremely competitive landscape of mobile handsets.
Sachin Batra, Chief Marketing Officer, ZTE India said, "We are thrilled to have found a strategic communication partner that shares our enthusiasm and vision for the brand and offers the best of both qualitative and quantitative thinking. The association seems to fit in together as Madison's passion, vision and dedication made them the right partner for our growth plans. We look forward to a long and fruitful partnership."
India is soon expected to overtake the U.S. as the world's second-largest smartphone market after China. Smartphone shipments in India grew 18% last year, compared with just 3% globally.