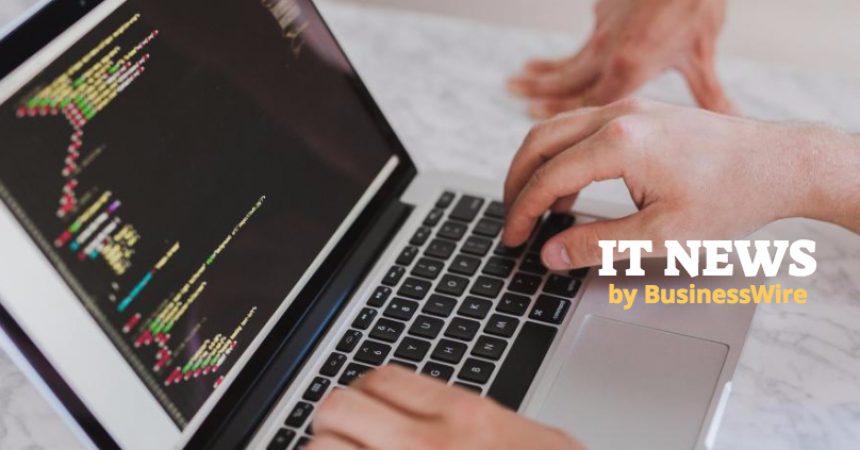 L&T Technology Services Conferred with CII Industrial Innovation Award, 2017
Business Wire India
L&T Technology Services Ltd (LTTS), a leading global pure play engineering services company, was conferred with the CII Industrial Innovation Award, 2017 that recognized it as one of the most innovative Indian companies in the services category at the CII Industrial Innovation Awards ceremony in New Delhi on Tuesday.

Speaking on the occasion Mr Chandrajit Banerjee, Director General of CII said, "LTTS has a robust innovation engine with a strong innovation culture, effective management of systems and processes and prudent investments to nurture and empower employees, resulting in tangible and measurable outcomes. These best practices along with a multi-sectoral presence enabling cross-pollination of ideas has led to LTTS providing differentiated engineering solutions to 48 of the world's top 100 R&D companies today."

The Confederation of Indian Industry lauded LTTS' efforts to create a collaborative ecosystem comprising of global technology firms and internationally reputed institutes such as the Indian Institute of Science, IITs, Germany's Fraunhofer and US-based Purdue University to make advances in R&D, creating best in class engineering solutions that can benefit the nation. CII also praised LTTS' breakthrough research being conducted across 30 laboratories that seek to address the future needs of its global customers. Its innovation culture has led to the creation of 223 customer owned patents and 65 filed exclusively by LTTS engineers.

"We are delighted to receive the 2017 Industrial Innovation Award by CII. The recognition is testimony to LTTS' culture of innovation that encourages its employees to think like startups while providing them with the requisite infrastructure and support systems. Our formidable patent portfolio and industry leading solutions are proof that our innovation process yields substantial results," stated Dr Keshab Panda, CEO & Managing Director, L&T Technology Services.

The process for determining the top awards and the list of top innovative companies used a rigorous 5 stages involving an assessor visit to the place of operations of the applicants. The unbiased assessment process measured the innovation culture, innovation management, inputs to innovation and the results of innovation.

CII Industrial Innovation Awards were instituted by CII in 2014 to recognize and celebrate innovative Indian enterprises across industry segments. These premier awards seek to recognize and honor the Indian Industry's brightest stars and to identify the top Innovative Organizations & Start-ups in the country.