KPMG in India Wins System Integration Partner of the Year Award
KPMG in India has been awarded the prestigious "System Integration Partner of the Year by QlikTech" for the entire ASPAC region. QlikTech (NASDAQ: QLIK) is one of the leading and among the fastest growing new generation business intelligence and analytics platform in the world.
KPMG in India provides consulting services to a number of blue chip companies in India using the QlikView Platform that helps these companies devise CXO Level Apps and Dashboards that enable them to get insights on their operations and business. The tie up for KPMG is important since the solution is disruptive and creates tangible value in very quick time.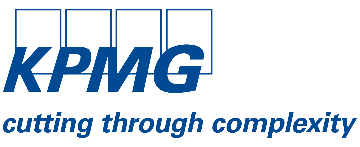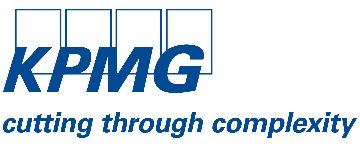 Mr. Akhilesh Tuteja, Head IT Advisory, KPMG in India said, ''KPMG in India is excited to have received this recognition from QlikTech, – said in the first paragraph. The recognition underpins KPMG's vast experience, successful delivery of several large and complex analytical apps and happy clients. We are thankful to all our clients who are equal companions in us receiving this award.''
Analytics platform implementation market is fraught with failures and marginal successes, and the market is highly fragmented. KPMG in India aided with strong business and functional expertise, design and visualization skills is using Qlikview to deliver novel analytics platforms that provide clear and deep insights to some of the best known blue-chip companies in India.
Speaking about the relationship with KPMG in India, Phillip Beneiac, Regional VP, Qlik APAC said ''We are proud to be partnered with KPMG in India, one of the leading consulting and advisory services firms well established in India. Given Qlik's key value proposition for our customers around key business benefits of deriving insights from data, and KPMG's consulting approach to managing and delivering expectations, we find this to be a great combination for acquiring strategic customers. We continue to invest and build on this relationship to take our businesses to newer heights.''
This accolade further reinforces KPMG in India's strong position in the Information Technology (IT) space in India.