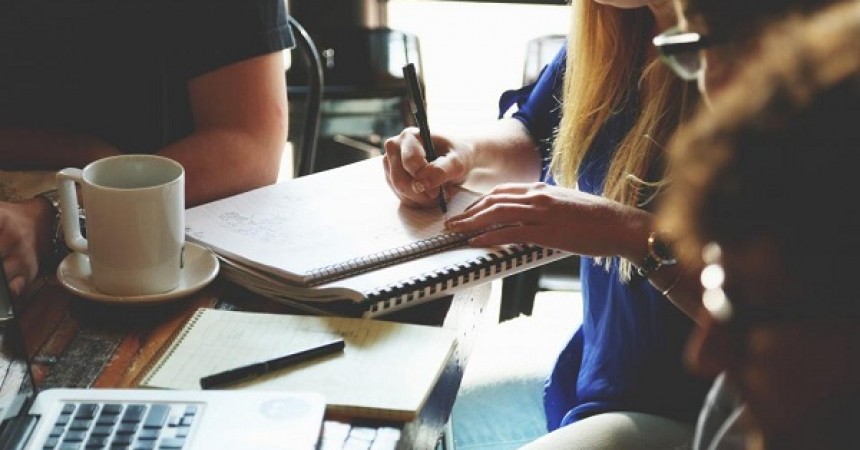 IT Services, Wading Through The Jargon To Find What You Really Need
Unless you're an IT expert, technical language is confusing at best, and misleading at worst. If you don't know the difference between a terabyte and terrarium, this brief guide will help you cut through some of the most common tech lingo to get what you really need in terms of finding comprehensive IT services that fit your requirements.
Cloud-Based Computing
This is defined as any type of virtual service that's provided remotely from a service provider to a client. There are three types of cloud-based services:
1. Platform-as-serve (PaaS) allows a company to lease the operating systems necessary for day-to-day business operation, including assistance with app development and associated services.
2. Infrastructure-as-service (Iaas) supplies tangible infrastructure components to businesses, including hardware, storage, networking capabilities and servers.
3. Software-as-service (SaaS) provides programs and applications to clients via a Internet, reducing the need to have a physical copy on hand and reducing the need for physical storage on your hard drive.
These services can be completely private, public or hybrid, which is a combination of public and private cloud computing service.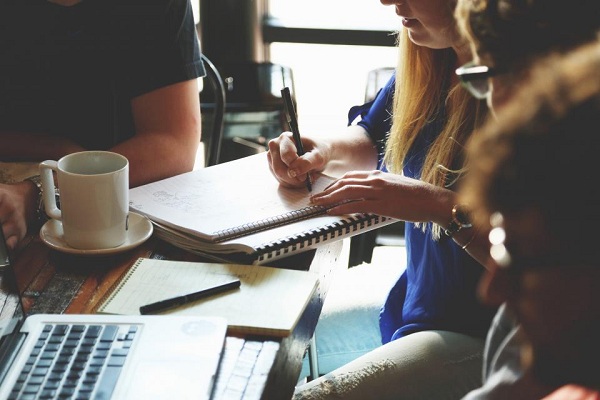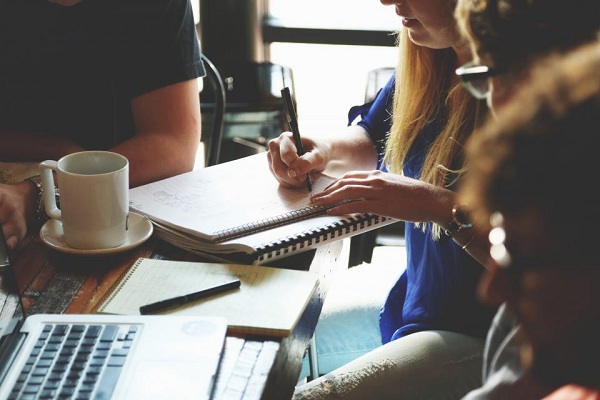 Cross-Platform Integration
Allows users to run the same app or program on different devices without having to use a new format. This is increasingly important as users are more mobile and virtual offices and mobility are becoming the norm.
Intuitive Web Design
This is a trend that increases the quality of the user experience by making processes easier. The idea is that a user should be able to look at a website and instinctively know how to navigate it without additional thought or explanation.
Network
Is a connection of two or more computers that share data via hard wiring, such as an Ethernet cable, or wirelessly. This allows the ability for remote hosting, help desk support and greater mobility and data sharing between a company and its associates or a service provider and its clients.

Services
This may seem like it's self-explanatory, but in IT, there are four broad categories of services: 1. business service, which are IT services that support external processes, like accounting and inventory management; 2. infrastructure services, which support internal functions to businesses from the IT supply side; IT services, while provide all information technology design, support and implementation to private or corporate clients; and 4. digital services, which are initiated and controlled by clients of a business, such as mobile apps.
Storage
The capacity for a computer to physically store date on an internal or external drive, or to store information virtually via an online service. Both allow access on demand, but cloud-based computer storage provides greater capacity, and it's generally secure. Thumb drives allow smaller files to be physically transported and installed through any USB port. Storage capabilities have greatly increased and technology has improved to the point where many IT services providers offer nearly infinite storage capacities as a free perk with other services; companies can either opt for a predefined storage package or flexible service that grows with necessity.
Global One Technology is an example of a service provider that offers a range of packages that are designed to meet the needs of your business. The best IT companies offer customized service plans, on-demand help desk support over a variety of platforms and seamless, progressive technological capabilities that are easy to adjust and implement as technology evolves.