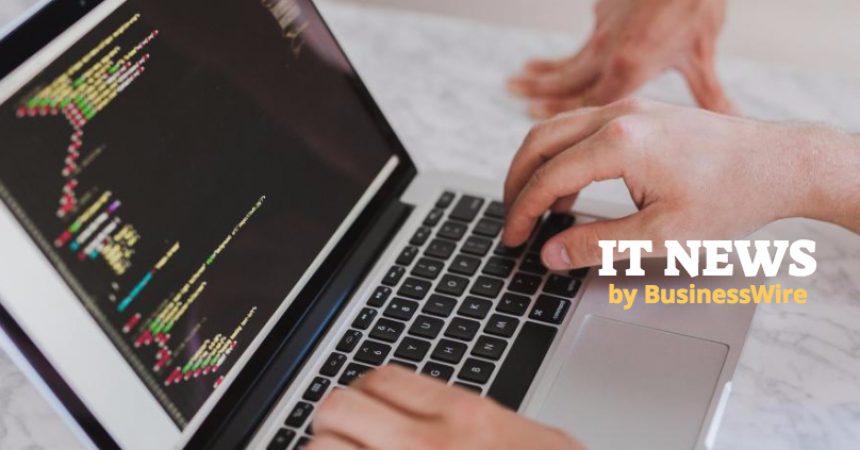 HCL Infosystems Reports Revenue of Rs 685 Crore in Q1 FY 2018
Business Wire India
Q1 revenue drops 17 % Q-o-Q due to Consumer business contraction of 58% Q-o-Q
Enterprise Business continues on its growth track
Quarter on Quarter Business Highlights
Q1 FY18 revenue was Rs. 685 Crore vs. Rs. 823 Crore in Q4 FY17
Enterprise Business revenue grew from Rs. 566 Crore in Q4 FY 17 to Rs. 582 Crore in Q1 FY 18
Consumer Business recorded revenue of Rs. 69 Crore in Q1, decline due to transition from single brand to multi brand business model
Loss before interest, tax & exceptional items is Rs. (22.9) Crore vs. Rs. (22.0) Crore in the preceding quarter
Loss before tax and after exceptional items reduced to Rs. (66.5) Cr vs. Rs. (131.9) Cr in the preceding quarter
HCL Infosystems, India's pioneer IT Services, Solutions & Distribution Company, today announced its financial results for the quarter ended June 30, 2017.

Mr. Premkumar, Executive Vice-Chairman and Managing Director, HCL Infosystems Ltd., commenting on the results said, "The planned focus on the Enterprise Business has been maintaining its growth course while in the Consumer Business we are steadfast in our transition from single-brand to a multi-brand business model. Both are integral to the company's onward transformation journey."

Enterprise Business
The core Enterprise Business (consisting of Enterprise Products Distribution, Domestic Enterprise Services, Global Enterprise Services and Care Services) continued on its positive growth track. The focus of the company in building capabilities in emerging technologies resulted in further strengthening of its portfolio in this segment through partnerships such as with Parablu to offer Cloud data protection and management solutions to enterprises across the country.

The Enterprise Products Distribution business continued its consistently robust performance with 10% growth in QoQ and 11% in YoY revenue. In the quarter, the business launched a comprehensive Channel Partner program to provide promotional and financial incentives to its partners. Higher sales were also achieved from channel partners.

The Enterprise Services business (comprising Domestic Services, Global Services and Care Services) clocked revenue of Rs. 212 crore in Q1 FY18 with a revenue decline of 8% QoQ. The decline in revenue can be partly attributed to the Office Automation Consumables business being regrouped with the Enterprise Distribution business due to better business synergies. Also ongoing contract rationalization for profitability improvement impacted revenues in this business.

Consumer Distribution
The Consumer Distribution business is focused on new tie-ups with leading telecom OEMs as part of its Multi-Brand Telecom Distribution strategy. Though there have been ongoing discussions with OEMs, the ongoing transition from a single-brand into a multi- brand distribution has impacted revenues. Revenue declined 58% from Rs. 163 Crore in Q4 FY17 to Rs. 69 Crore in Q1 FY18.

System Integration (SI) & Solutions
The SI and Solutions business registered revenue of Rs. 40 Crore during the first quarter of FY18. The total order book size stood at Rs. 715 Crore as on 30th June 2017. The focus remained on completion of major projects and collection of receivables even as projects valued at Rs. 60 crore were billed in this quarter. The flagship UIDAI project crossed the milestone of enrollment of more than 115 crore Aadhaar cards.
Other Highlights (AMJ Q1 FY2018)
HCL Insys Pte Ltd. (the Singapore based Global Services arm of HCL Infosystems) won Quality Excellence Award for 'Best Customer Service Results' at the Golden Globe Tigers Awards held in Malaysia. The company was felicitated internationally for its improvement initiatives on Customer Satisfaction.
HCL Infosystems was named as one of the 'Most Admired Brand in Indian ICT Industries' at the INFOTECH FORUM 2017 held in New Delhi.