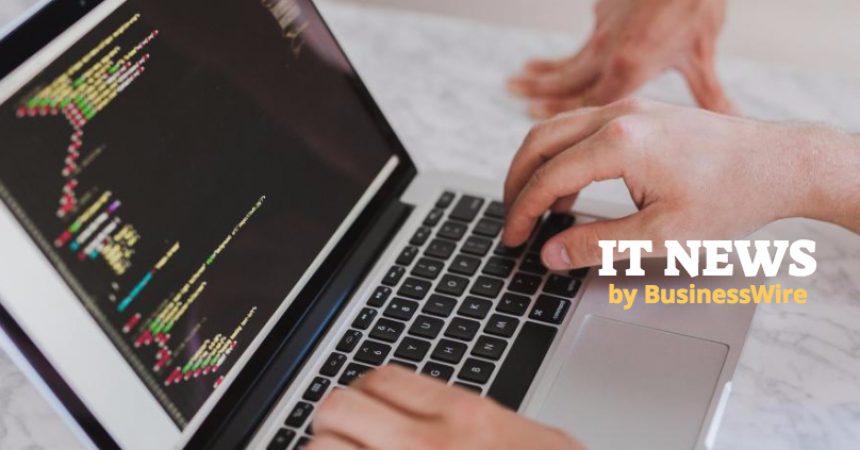 Hathway Partners with Microsoft to Provide an Unbeatable Combination for the Digital Generation
Business Wire IndiaHathway, India's largest high-speed cable broadband service provider and Microsoft the leading platform and productivity company and leader in software, hardware and services today announced a first of its kind initiative to take the Indian broadband industry into a new phase. As part of this partnership, Hathway will offer all their customers a one-year subscription to Office 365 Personal that includes Microsoft products like Word, Excel, PowerPoint, One Note, Outlook Access and Publisher. As part of the subscription, customers will also have access to 1 TB of cloud storage space on OneDrive.

All these benefits will be given at no extra cost to all high-speed broadband subscribers paying INR 999 per month and getting speeds up to 200 Mbps and practically unlimited data of 1000 GB. The service will be currently available in Chennai and Bangalore and will be subsequently scaled up across other cities.

India is witnessing a huge paradigm shift in the way entertainment is consumed. From a fixed television format of viewership, the country is witnessing the 'anytime any device any place' pattern. With mobile phones and SMART TVs being used for communication, commerce, content, and entertainment, millennials find the limited storage space on devices a big concern area. With this offering customers now will be able to store, access and share any file any time on any device and in a safe and secure manner.

Speaking on this unique association, Mr. Rajan Gupta, MD, Hathway said, "We always keep our customers as the center of our universe. Our strong belief in 'customer-first' has always inspired us to walk an extra mile towards identifying and fulfilling even the latent needs of our customers. With the tremendous growth in data consumption across multiple devices, we observed that customers are feeling an acute need for better storage options. This initiative should address that need along with safe and secure ways of sharing and viewing files online with top-notch cloud storage offered by Microsoft. We are happy and proud to be the first player in India to combine unmatched speed & practically unlimited data offer with now almost limitless storage of data. With this initiative, we not only aim at delighting our consumers but also speed up the penetration of our digital footprints."

Talking about the partnership, Mr. Priyadarshi Mohapatra, Country General Manager, Consumer & Devices Sales, Microsoft India said, "Office 365 Personal is built to help consumers get things done from nearly anywhere on their favorite device. Office 365 and OneDrive make up a strong platform for consumers to be more productive, work across multiple devices, stay connected with Skype, enable document sharing, store files and share pictures and other digital memories with OneDrive. For us, the partnership with Hathway was an obvious way of helping our consumers to co-ordinate, share experiences and be more productive in their everyday life."

In today's scenario, netizens are hooked onto multiple devices and are always juggling between uploading & downloading pictures, videos, documents, files, movies and other heavy work-related documents. Average phone and SMART TVs offer 16 GB storage, which is clearly not enough for an increasingly digitally connected world. Hence the automatic choice of providing cloud storage with broadband connectivity which will help address the issue very aptly.
OneDrive is online personal storage that you get with either a Microsoft account or Outlook.com. Consumers can use OneDrive to save documents, photos, and other files in the cloud, share them with friends, and even collaborate on content. The Microsoft One Drive cloud storage will offer all subscribers top-notch security and safety –
Access data and files anytime, anyplace, any device
Share heavy files securely via a link with no need to upload the files anymore
Access your files without being online, always have your most important files with you
Data security against viruses and malware
No fear of data loss on the devices with the cloud storage