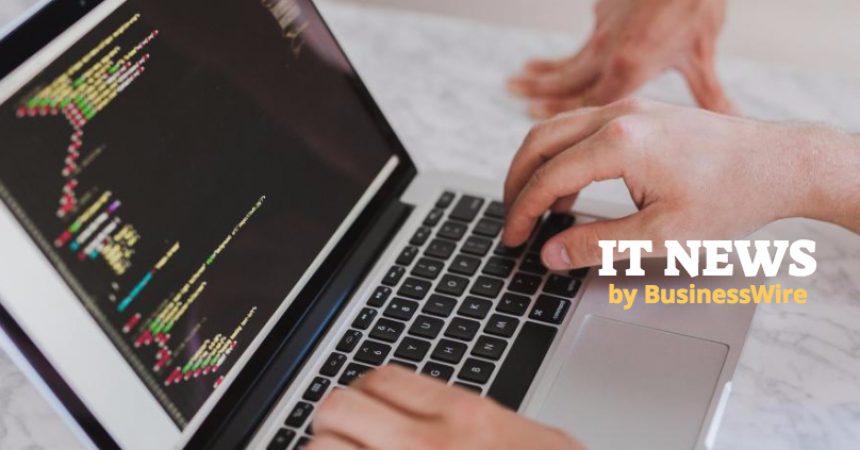 eCurrency Expands Leadership Team with Stefan Carlsson Appointed to Chief Financial Officer and Mitch Cohen to Chief Security Officer
Business Wire India
eCurrency Mint Limited ("eCurrency"), the pioneer of the innovative technology that enables central banks to issue a digital fiat currency, today announced two appointments to its executive suite: Stefan Carlsson as Chief Financial Officer (CFO) and Mitch Cohen as Chief Security Officer (CSO).
This Smart News Release features multimedia. View the full release here: http://www.businesswire.com/news/home/20170831006236/en/
Stefan Carlsson will serve as eCurrency's Chief Financial Officer (CFO). (Photo: Business Wire)
Carlsson joined eCurrency in January 2016 as Director Markets with focus on Southeast Asia. His knowledge of and reputation in the region has been invaluable for eCurrency's presence and development, specifically liaising with Indonesia's central bank and financial services industry on the prospects of a digital fiat currency.
Carlsson brings more than 20 years' experience in the telecommunications industry. His most recent assignment was director and chief financial officer of Indosat, Indonesia's second largest mobile operator. Prior to that role, Carlsson held numerous CFO and chief executive officer positions in operators across Asia as well as Europe.
Additionally, Mitch Cohen has joined the eCurrency team as Chief Security Officer. He has been a longtime advisor to eCurrency and started working closely with the management team earlier this year. Mitch brings 30 years' information technology leadership experience to eCurrency with the last 10 years dedicated to building information security programs.
Cohen has expertise in cyber risk management and security requirements for US federal information systems and healthcare information systems. Prior to joining eCurrency, he provided cyber security program management services to NASA where he oversaw multiple information security teams including security operations, penetration testing, security assessments, incident response, public key infrastructure and compliance while also serving on the agency's authentication architecture working group.
"These two appointments are key in achieving our goals as we enter the next phase of growth at eCurrency," said Jonathan Dharmapalan, CEO of eCurrency. "I am confident that Stefan's experience in the global market and Mitch's expertise in building security programs will help position the company for continued success."
About eCurrency:
eCurrency Mint Limited (eCurrency) enables central banks to securely and efficiently issue digital fiat currency to operate alongside notes and coins. eCurrency has pioneered the world's first end-to-end solution for digital fiat currency issuance and circulation. The company combines hardware, software, and cryptographic security protocols to provide central banks the tools they need to preserve their charter and doctrine as the sole issuer of the national currency in an increasingly digital economy. By enabling more secure and efficient digital transactions, eCurrency supports the huge economic opportunities presented by the global shift to digital payments, including increased transaction efficiency, financial inclusion, and economic growth.
View source version on businesswire.com: http://www.businesswire.com/news/home/20170831006236/en/

MULTIMEDIA AVAILABLE :
http://www.businesswire.com/news/home/20170831006236/en/