Dell Embraces The 2-in-1 Revolution
In the six years since the iPad was released we've seen endless headlines reporting how we'll soon be seeing tablets overtaking the laptop as the computing tool of choice.
This was expected to occur as tablets were thought to offer a much more convenient way for consumers to carry out a range of tasks regarding communication, commerce and entertainment.
However, it seems that the current range of 2-in-1 convertible laptops is set to buck that trend, and now Dell have joined the fray with the announcement that they will be discontinuing their Android tablets to focus on Windows 2-in-1s.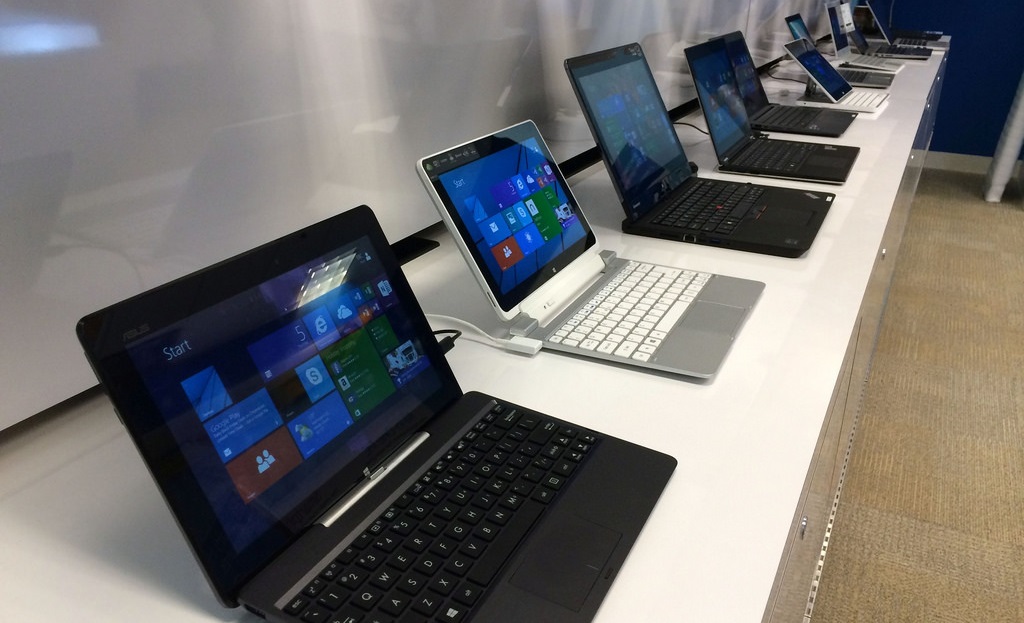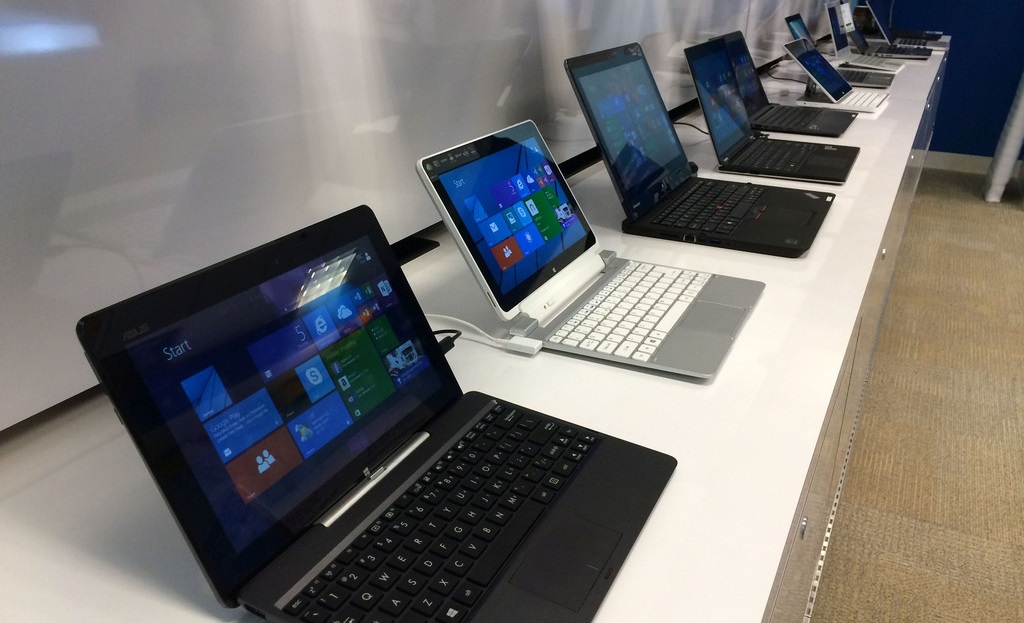 This looks to affirm the belief that the humble laptop is still the go-to piece of kit for the modern workplace, and despite tablets being incredibly popular for consuming entertainment such as streamed movies and online games, it's not all over yet for the laptop.
The 2-in-1 laptops have found real success thanks to the way that the offer the user the ability to detach the screen to become a touchscreen-styled tablet, but retain the ability to use the keyboard for email and intensive productivity purposes.
There's been a brace of convertible tablets released successfully into the business community in the past year with the likes of the Microsoft Surface Pro 4 gaining strong reviews for its ability to carry out content-intensive tasks such as photograph editing and communication with an added degree of convenience.
It will also be good news for Windows who've previously struggled in the mobile domain but can find new confidence from the similar announcements that HP would stop selling Android tablets in the already saturated market.
There's been fierce competition in the Android tablet market as new brands compete for the consumer-friendly mobile devices. These allow users to simply stream TV shows from Lightbox, listen to music via Deezer.
And with our mobile devices become evermore streamlined at lower price points, Dell's announcement is certainly in the face of the prevailing technological trend.
But with the signs that the Windows 10 platform is starting to win converts thanks to its clear, intuitive and user-friendly display, it looks like the current range of 2-in-1 convertibles could soon become the perfect middle ground for anyone wishing to conduct office work whilst giving themselves the occasional break with the evergrowing range of online games.
Image Credits: Wikipedia | Flickr