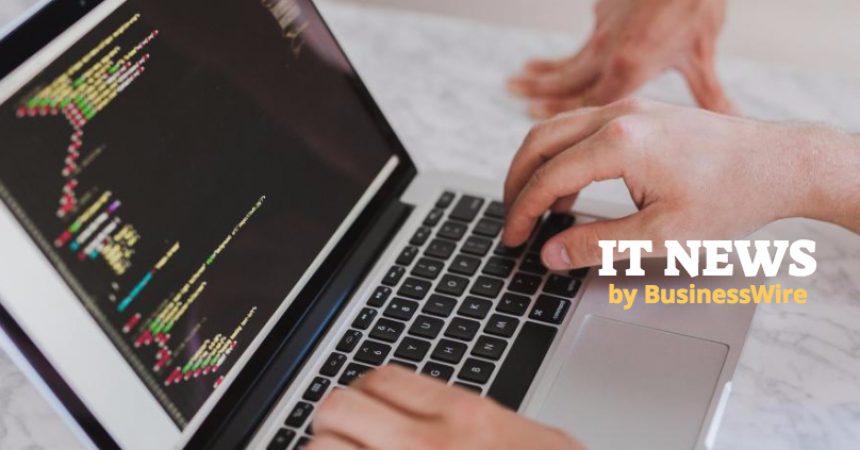 Chitkara University Conferred Mr. Kailash Katkar, an IT Security Visionary with an Honorary Doctorate at 12th Convocation Ceremony on 29th July 2017
Business Wire India
Chitkara University today announced that it had bestowed Mr. Kailash Katkar, Managing Director and Chief Executive Officer of Quick Heal with honorary doctorate in literature degree at the 12th Convocation held at Chitkara University Punjab Campus. Chitkara University conferred the honorary doctorate in recognition to Mr. Katkar achievements in the IT Security Space.

Mr. Kailash Katkar was born on 1st November 1966 in a small village in Maharashtra. He grew up in Pune and from a very young age, chose to break the norms of attending rigorous classroom sessions and decided to divert his inquisitiveness and hard work to create his own business. This little spur of thought guided by sheer grit and gumption drove him to set up his own business – from a small one-room, boot-strapped electrical device repair station to a Security Solutions empire spread across 80 countries worldwide.

Over 1200 students, both graduates and post-graduates, who have completed their degrees from various streams, were awarded the same in the 12th Convocation of Chitkara University, Punjab campus, at a glittering function in the university auditorium on the campus. The convocation ceremony was divided into three parts so that the degrees could be handed over to the students individually in the presence of the Chancellor of the university, Dr. Ashok Chitkara, by the Vice-Chancellor, Dr. Madhu Chitkara, and the guest of the day.

The dignitaries advised the students who were now ready to take on the real world to be successful in their professional life which is going to begin after the university days and said that values, peace in personal life and commitment are the core and in the competitive environment their basics will play crucial role.

Dr. Madhu Chitkara, who read out her annual report, spelt out the progress made by the University in the year gone by and how it has grown over the year gone by.

Rajdeep Singh was awarded gold medal for topping the electronics and computer engineering course while Payal Tanwar topped the master's course in the same. Harji Harpreet Kaur topped the masters of computer application examination.

Taranpreet Kaur was awarded the gold medal for topping the graduate level course in pharmacy. In the bachelors of media course Sanya Jain was awarded the gold medal while at the master's level in media Abhilasha Kapoor finished on top.

Shubham Sharma was given the gold medal for topping in the mechanical engineering examination. Abha finished on top in the bachelor level architecture course.

Raghav Aggarwal, Shivangi Monga, Tanvi Goel, Ishan Mittal, Natasha Pundir, Jaswinder Kaur and Vivek Kaushil topped the various MBA courses of the university in 2017.