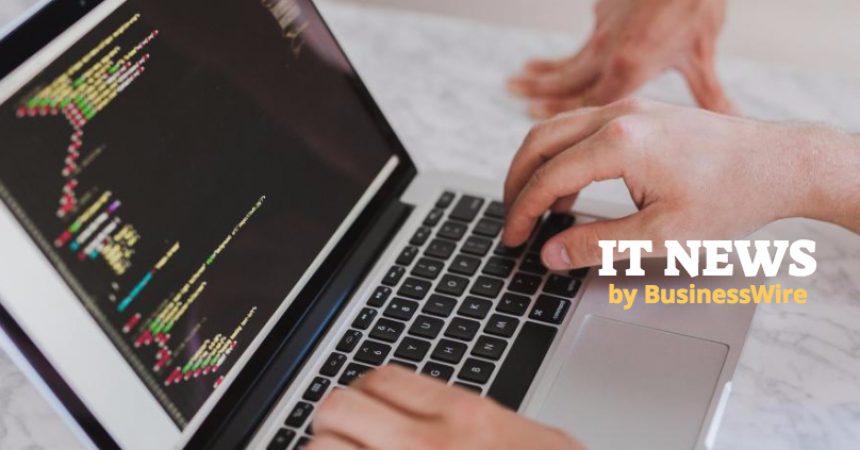 Child Safety Now in Parents' Hands with SchoolForSure.com
Business Wire India
Growing attention to student safety has brought School For Sure to the forefront as a leading technology provider for student safety solutions for schools. With the recent news on Gurgaon's Ryan school murder case, CBSE and the Supreme Court have urged schools across India to use more technology based solutions to enhance safety when children are in the school premises as well as during their commute between home and school in the bus. The onus of safety of students waiting for the school bus everyday is a matter of deep concern for both school and the parents as they are the most vulnerable at that time.

While we've seen our share of technology startups in the education space like Byju's, SimpliLearn and Educomp, most of them have chosen to stay in the learning vertical. Post recent events the ed-tech start-up ecosystem seems to have expanded giving birth to more opportunities for start-ups to provide services to schools. School For Sure is one such startup that has grown very rapidly over the past year.

School For Sure has been working with over 100+ school over the past year providing various technology products like online admissions platform to bus tracking and cloud telephony solutions. School For Sure is a Google maps enterprise partner which enables them to be one of the most accurate bus tracking and route optimisation solution providers in the country.

Unreliable traffic and high vehicle density also result in long wait time for guardians at bus stops waiting to pick up or drop their children. With most of these guardians being grandparents, the solution from School For Sure comes as a welcome relief in chilly winters and extreme summers. The company claims to have reduced the average wait time for parents at bus stops by upto 79%!

"Wherever there is traffic, our accurate vehicle tracking product becomes very relevant. We want to empower parents with correct information about their kids' buses. Our cloud telephony solution helps curb parents' anxiety by providing them automated phone call alerts 5-min before the school bus reaches their stop. Having become the fastest growing player in the School Bus tracking space in India, we are now looking to expand our coverage to other countries as well," says Rishi Shukla, Co-founder & CEO School For Sure.

Accurate expected arrival time to every stop considering live traffic conditions is what differentiates the company from run of the mill products which only display the location of the bus on a map. Add to this their in-bus attendant solution that sends alerts to parents and the school onboarding and de-boarding for every student, and this becomes a must-have for every parent and school.