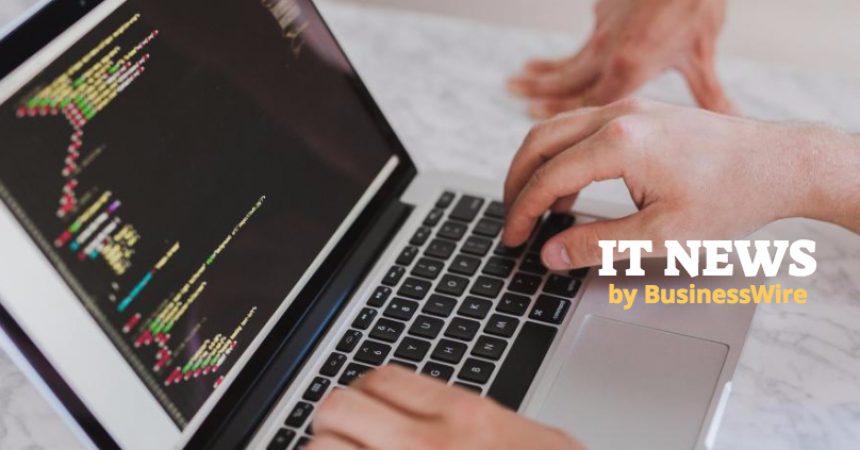 Brickwork Wins the CII-Exim Bank SMB Star Icon Award for Sustained Performance Excellence 2017
Business Wire India
Brickwork India has been recognized with the "SMB Star Icon Award for Sustained Performance Excellence" at the Business Excellence 2017 Awards function hosted by CII institute of Quality and Exim Bank, at Hotel Taj Bangalore on Sat, 25th Nov 2017.

This award, considered amongst the highest quality awards in India, was presented to Brickwork Chairman, Vivek Kulkarni and CEO, Sangeeta Kulkarni by Patrick Lim, Director – Business & Service Excellence, SPRING Singapore in the presence of David Rasquinha, MD EXIM Bank of India, R Mukundan, MD Tata Chemicals Ltd and TT Ashok, MD Taylor Rubber P Ltd.

The assessment is based on the "European Foundation for Quality Management (EFQM) Excellence model" which evaluates an organization's sustainable competitiveness and journey towards excellence. The fundamental concepts of excellence related to Customers, People, Operations and Business are assessed on the following parameters:
Leading with vision, inspiration & integrity
Achieving balanced results succeeding through people
Adding value for customers
Nurturing creativity & innovation
Building partnerships
Taking responsibility for a sustainable future
Managing by processes
There were 4 levels of recognition based on the total score achieved. It is a matter of great pride that Brickwork received the highest level of recognition of "Star Icon", across all the Indian SMB's by scoring over 500 points in its maiden attempt itself.