The Biggest Digital Transformation Challenges
Digital transformation is in a constant state of change. There is no one-size-fits-all approach or permanent fix. Many companies have unfortunately fell by the wayside due to the evolution of technology, with Blockbuster being a prime example. Technologies change and if a company fails to change with them, well, they could unfortunately become another victim to the ever-evolving digital world.
Every company on a digital journey will face challenges along the way, such as:
The Company Culture
Many organizations might be reluctant to embrace a digital mindset, as they may believe their traditional practices are the right direction for the company's future. Many business leaders or employees can often be scared to adapt to the advancements in technologies, so would rather remain ignorant to the changes within their industry.
However, whether you are in retail, manufacturing or paper production, you must adopt a more digital mindset if you want to not just survive but thrive in your industry. This means evaluating your business models by consulting companies such as bizagi.com. Organizations should not just adapt to industry changes, but they must seek innovative solutions to maintain a competitive edge in their industry.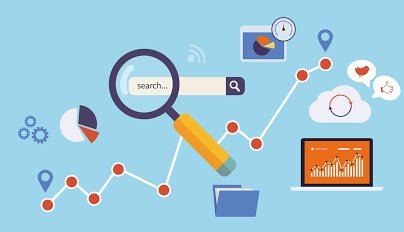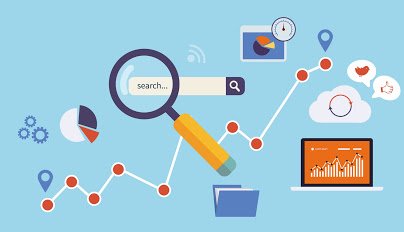 The Customer Experience
Once upon a time, a customer telephoned a company to order a product and a helpful voice processed the order. The industry then moved onto email, which allowed customers to directly engage with a company. Over the past five years, social media has played a significant role in the customer experience, with customers now engaging with brands on a more personal level, which has also changed their consumption of advertisements and industry news. Nowadays, the world is connecting with companies via mobile apps, which can transform the customer experience. For example, apps are now allowing guests to check-in and out of hotel rooms without the need to visit reception and, in some cases, guests can even use the mobile app as their room key.
The point we are making is: technology is evolving at a rapid rate. Twenty years ago, most people did not own a form of mobile technology, but it now defines the many interactions a customer makes with a company. If you are not using social networks or creating your own apps, your business could be overshadowed by a forward-thinking rival.
Competition Growth
In the modern marketplace, customers are making an informed decision before they make a purchase on a product or service. With comparison websites and online reviews playing a significant role in their decision making, the contemporary customer wants choice.
Companies are therefore emerging here, there and everywhere to meet consumer demand, because there is a growing market for a different product or service. Businesses must therefore diversify their offering to engage with a customer, which could mean changing or adding services to become a customer's go-to brand.
Nike is a perfect example. The famous sporting brand initially sold footwear, but gradually diversified their product range to sell clothing and sporting equipment – because they realised there was a market for change. Increased competition creates a battle of the brands, so you must ensure your brand stands out if you want to compete in the digital marketplace.
Fortunately, it is possible to compete with your industry rivals. A recent study found that 33% of companies stated their digital transformation efforts have helped them make strong progress in creating new sales channels, whilst 25% commented it allowed them to make strong progress when accelerating product development.