Hitachi Data System Is Recognized As Best Indian IT Companies To Work For!
Ranked amongst companies Top 50 IT & IT-Business Process Management to work for in India in 2015's Great Place To Work® Survey
Hitachi Data Systems Corporation (HDS), a wholly owned subsidiary of Hitachi, Ltd (TSE:6501) announced that it has been recognized as one of best companies to work for in this year's Great Place To Work survey. Hitachi Data Systems was ranked in the top 50 in the category of the best IT-BPM companies to work for in India and was ranked amongst the top 5 small organisations in IT-BPM in 2015.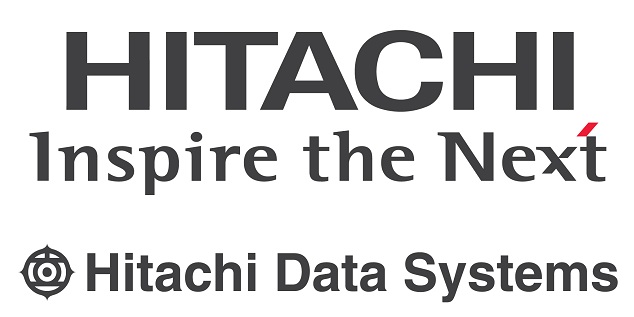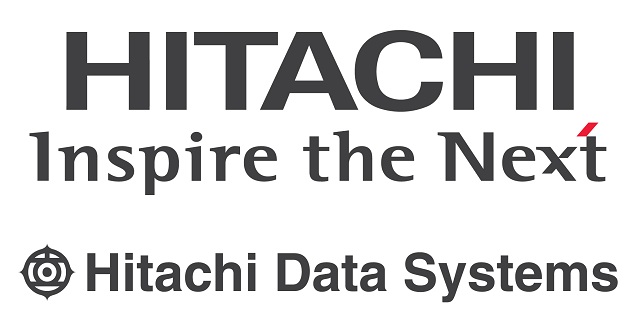 Hitachi Data Systems was chosen from over 135 companies that participated in the "Best IT-BPM companies to work" and the "Top 5 Small Organisations in IT-BPM" in 2015. Over 700 organisations from across 20 industries in India were part of the study – India's Best Companies to Work for 2015, and over 180,000 employees were surveyed in this year's assessment.
"It is indeed a great honor to be recognized as one amongst India's top 50 best IT companies to work for, and an even greater honor because the employees themselves bestow these ratings out of pride and respect for the work and the company. I would like to congratulate my colleagues and management in this achievement. HDS' culture is based on Hitachi Spirit with which we focus on empowering people to make an impact in a host of industries that positively touch people's lives. Our customers, partners and employees drive this culture, it is in our DNA " said Vivekanand Venugopal, Vice President and General manager, Hitachi Data Systems, India.
"Hitachi Data Systems has a strong culture embodied by the Hitachi Spirit, a complete amalgamation of ethics, trust, honesty and innovation. More and more business leaders are acknowledging the relationship between workplace principles and business performance. We see the management at Hitachi Data Systems being focused on building and nourishing a great workplace culture, reinforcing their core values," Prasenjit Bhattacharya, CEO, Great Place To Work.
As part of the assessment, organisations were studied from two standpoints – employees' perceptions about their organisations and strength of their management practices teams. The methodology and research was done using the Great Place To Work® Institute's unique metrics and assessment frameworks, developed by the Institute based on its years of research on great workplaces.