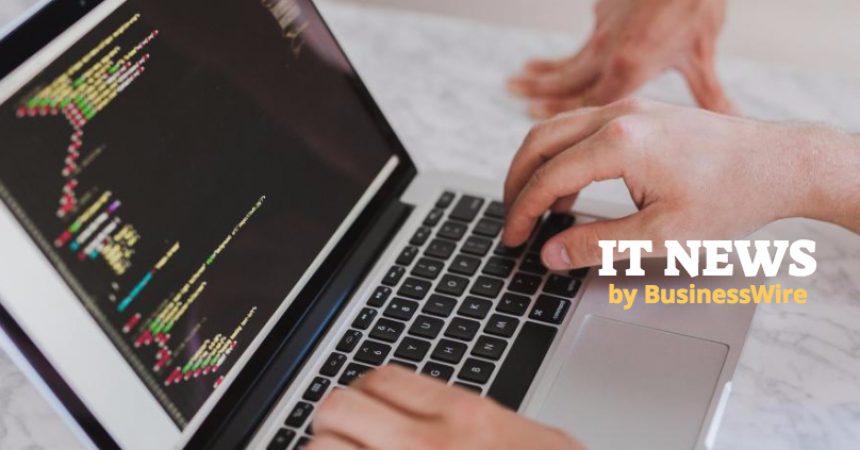 B2B E-commerce: Empower Intermediaries, not Eliminate
Business Wire IndiaDisintermediation or eliminate the middle men has been the mantra of the startups like Power2SME, OfBusiness, WYDR, Bizongo which have mushroomed in the past couple of years. The Business model of these startups is tailored to suit the buyers who can either pay upfront or can avail loan from Banking institutions for Procurement. Startups, Venture Capitalists and NBFCs have looked at the solution from predominantly disintermediation dimension. This approach can cater to about 25% of the market and they are already facing headwinds in terms of credit, recovery, technology adaption etc.
Indian B2B commerce which is currently a USD 400 Billion market is all set to undergo a transformation. Indian B2B market is unique compared to other global markets due to our legal system, credit related practices and unorganized logistics. B2B is very different compared to B2C. It is characterized by bulk and repetitive buying, lesser SKUs, many people in the trade, significant role of credit, lack of transparency etc. 65% of Indian B2B Market is credit driven but banks and NBFCs can cater only to about 20% of the credit financing. About 60% of credit requirements are met by intermediaries like dealers and distributors who play a vital role in the trade. A city like Bangalore alone has about 6000 dealers and distributors across verticals. Despite all the challenges, it is set to grow to USD 700 Billon by 2020. All the major Venture Capitalists have just begun to invest in this play and it has received approximately USD 120 million cumulatively in the last 2 years.
A new wave is emerging. Empower the intermediaries to play a vital role in credit and managing last mile relationships which are crucial for B2B commerce. Intermediary lead model is a new dimension which has the capability to address 65% of the B2B market and thus is a bigger opportunity to go after.

Avysh and Udaan which are both Bangalore based have business models and technology to empower the intermediaries in B2B trade. Udaan is dealing with wholesale consumer products like mobile accessories, clothes, fashion accessories etc. and Avysh is dealing with commodities like Steel, Cement, Polymers, Chemicals etc. Chatbots, conversational commerce are the suitable technology components that are being adapted in this space. This dimension is set to receive big impetus from the onset of block chain. In the era of Block Chain these intermediaries can efficiently perform like financial institutions.