Ashok Soota Honored The First Agile Lifetime Achievement Award 2015
Ashok Soota, Executive Chairman, Happiest Minds a next generation IT Services company, was awarded the first ever Agile Lifetime Achievement award at an event organized by UNICOM and the Indian Agile Community, one of the largest Agile Communities in the world.
Mr Soota is widely recognized as one of the pioneering leaders of the Indian IT industry. Prior to founding Happiest Minds in August 2011, he led the growth of Wipro's IT business from a fledgling $ 2 m company to become India's largest computer company and second largest software company by 1999. Subsequently, he was founding Chairman & MD of MindTree and led it through the most successful IPO for an Indian IT Services company.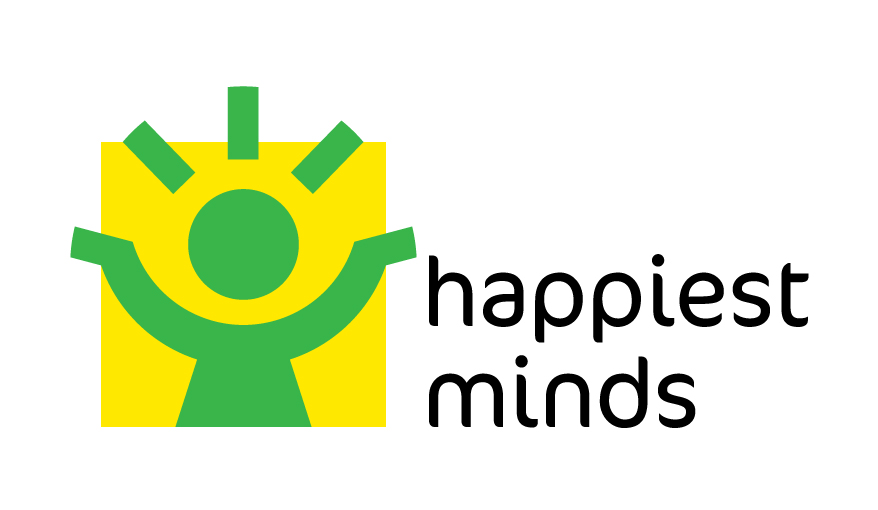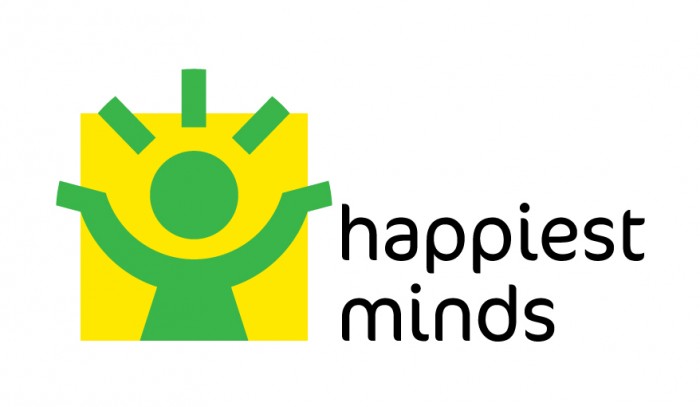 His second entrepreneurial venture, Happiest Minds which focuses on digital transformation and disruptive technologies has already established several benchmarks in the IT Services industry in India and is on course to achieve its goal of being the fastest to achieve USD 100 mn revenue.
Talking about the award, Mr Soota said "I thank UNICOM for honouring me this first Agile Lifetime Achievement award. Agile practices have never been more relevant than in today's dynamic business scenarios which are presented with ever changing challenges and opportunities on a daily basis."
Mr. Soota further shared "At Happiest Minds, agility is built into our DNA; deploying agile methodologies and practices to develop solutions that deliver seamless customer experience, enable increased business efficiency and provide actionable insights through an integrated set of disruptive technologies for our customers."
India Agile Awards recognizes companies and practitioners who have created Agile programs that define the future of product development, services and support. Executives leading IT at various companies were recognized among their peers at the India Agile Awards ceremony held at India Agile Summit at Vivanta by Taj, Bengaluru.
Delivering the key note address to the audience, Mr. Soota talked about the essentials of an agile organisation and the role an agile leader plays in today's dynamic world. Touching upon topics such as strategy, change management, risk management, shared vision, values and communication that enable company's become agile, he gave examples of how Happiest Minds has repositioned itself to understand and offer its customers solutions to meet their IT requirements. He also said that to become an agile leader, one should create empowered teams and focus on listening and learning from past experiences.
Mr Soota further added that an agile leader is focused on time management, is able to course correct rapidly and pays attention to the wellness and happiness of self and the team.