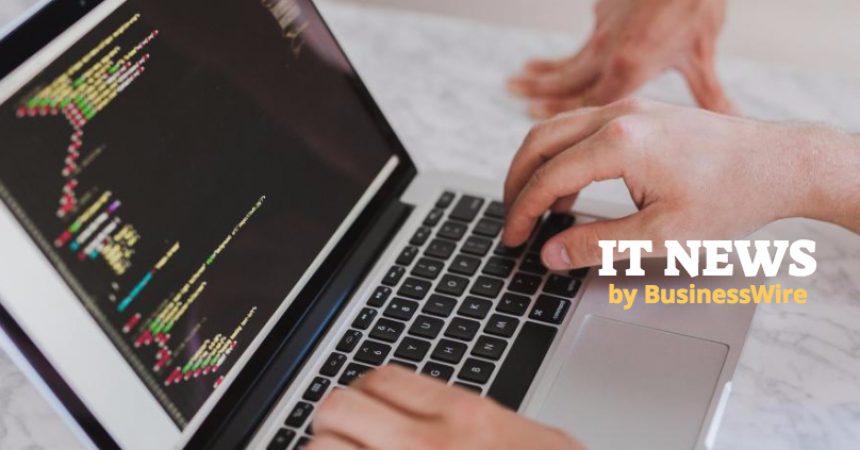 A New Era in Fintech Education: SP Jain School of Global Management Launches FinTech Program in Association with Leading FinTech Firm Rubique
Business Wire IndiaAlways at the forefront of innovation, Rubique, India's leading FinTech company, is now taking giant strides in enhancing the level of education and training in the FinTech domain in India. In view of the highly lucrative opportunities that await young professionals in the landscape, it is leveraging its expertise to co-certify courses in FinTech at the prestigious SP Jain School of Global Management. The two category leaders will collaborate and co-operate in an assortment of areas such as content, mentoring and research to enable the B-school students to widen their horizons and be fully ready to capture the possibilities of the FinTech space.
The course content, mutually developed by Rubique and the faculty members of SPJGlobal will involve practical knowledge that will help the students in inculcating an understanding of financial services, FinTech business models and the application of technology in the financial services domain.
Commenting on the collaboration, Manav Jeet, MD & CEO – Rubique said, "Rubique has introduced many path-breaking innovations in the FinTech domain, which we aim to share with the students of S P Jain Global School of Management. As we are constantly progressing on the innovation curve & working towards a paperless world in finance, our target is to urge the students to open their minds and acquaint themselves with the fresh avenues in FinTech. Visionary academic institutions such as S P Jain Global School of Management are nurturing grounds for thinkers of the future. It is thus, an obvious decision on our part to collaborate with the institution and facilitate its students to the best of our abilities."
Elaborating on the areas of collaboration, Vikram Pandya, Director – FinTech S P Jain Global said, "Rubique is undoubtedly India's most technologically superior FinTech organization, and its ONLINE PLUS model has set a new paradigm for loans and credit card processing with new data science methodologies. We are pleased to team up with them as a strategic partner for our new FinTech courses. The courses are aimed at exposing students to the latest technical innovations in the FinTech domain from the most future-ready company."
Apart from the aforementioned areas of collaboration, Rubique may also participate in SPJGlobal's online campus placement program. Rubique, which has been on a mission to transform the archaic lending process in India through technological advancements since its inception in 2014, envisions this opportunity as a chance to enrich the traditional academic learning landscape as well, with industrial insights and global innovations in the FinTech domain.