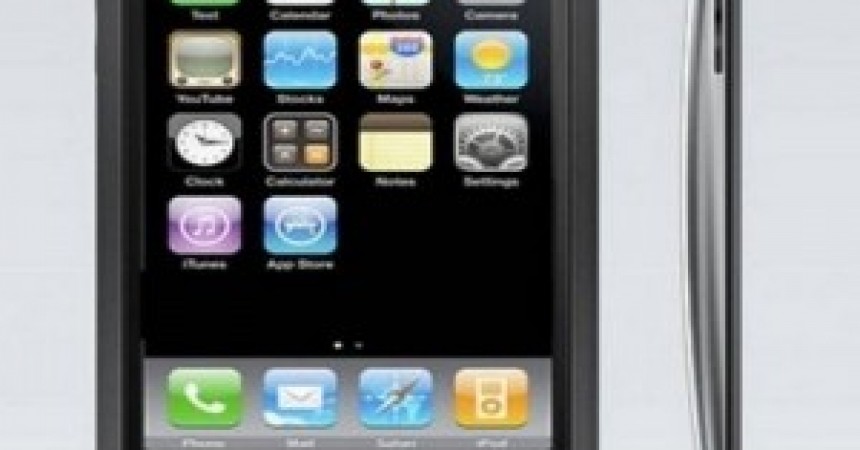 iPhone 5 (Mini) Specification and Review [Rumor]
Apple iPhone is the Killer mobile device since the time it have released its first version.
Few months back Apple have launched its newer version of iPhone named as Apple iPhone 4.
Now, the sources have revealed that Apple is Planning to Launch a newer version of its iPhone naming it as Apple iPhone 5 or say Apple iPhone Mini.
Lets have a brief look at what will the reviews of Apple iPhone 5 (Apple iPhone Mini).
Apple iPhone 5 Specification (Apple iPhone Mini Specification) :
# Three times smaller than the iPhone 4.
# Also cheaper than all the iPhones launched till date.
# Will be available off-contract, means without any contract.
# Will be already jail-breaked allowing you to use any SIM Card with it.
# Possible they are working with the dual mode technology, allowing you to use both CDMA and GSM Networks, hope we get to experience this new feature.
# They are also working on another project to develop software algorithm within iPhone allowing you to switch you network carrier without changing the SIM at whatever point you want to.
Launch Date [iPhone 5 (Mini)] : Mid of the year 2011.
Well, these is some of the information revealed till now, hope that these are not rumors and we will get to experience this amazing iDevice.
It is said that Apple wants to cope up with the Android Smartphone Market and to do so they have planed to manufacture and launch this amazing device.