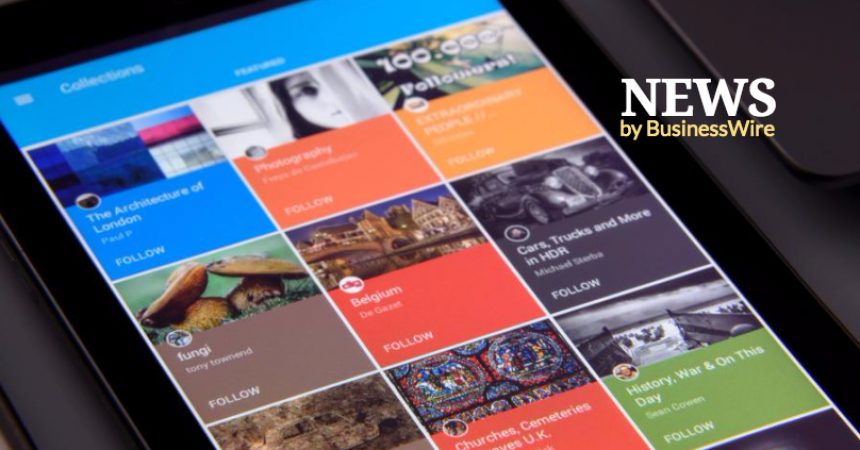 IndiaOnline.in Launches Jaipur Office to Support Rajasthan's SME Sector
The IndiaOnline.in Network, India's largest online network of 475+ inter-linked websites, has announced the launch of its operations in the Pink City, Jaipur, with an aim to cater to the ever-growing & robust Small & Medium Enterprises (SMEs) sector of Rajasthan.
IndiaOnline.in is targeting bringing over 1000 SMEs from Rajasthan under its marquee GETONLINE initiative within this year. The GETONLINE initiative of the IndiaOnline.in Network aims to equip each & every SME of the country with Website & Digital Marketing Solutions and educate them on how to grow their business using online tools & solutions.
The Network will power Rajasthan with its dedicated portals namely www.RajasthanOnline.in, www.JaipurOnline.in, besides others for all major cities & towns of the state.
The company also has regional Channel Partner offices in over 15 locations of the country including Agartala, Ahmedabad, Bhubaneswar, Guwahati, Gorakhpur, Hyderabad, Kochi, Kolhapur, Pimpri Chinchwad, Raipur, Sangli, Tinsukia, Vijayawada and Visakhapatnam and is headquartered at New Delhi.
Commenting on this, Mr. Raj Kumar Jalan, CEO & MD of IndiaOnline.in Network says, "India has witnessed a steady growth in the SME sector from various parts of India, but most of them are still running offline. Our aim is to make this sector more organised by educating them about the effectiveness of Digital Marketing solutions. We plan to setup both company-operated regional offices and Channel Partner offices in each & every city of the country to achieve this dream."
The company aims to appoint Channel Partners in each & every city & town in the country with a vision to reach out to businesses in every nook & corner of the country and bring them online.
About IndiaOnline.in Network
The IndiaOnline.in Network focuses on the Small & Medium Enterprises (SMEs) sector and helps them go online with its state-of-the-art Digital Marketing Solutions. The company's GETONLINE platform helps SMEs to address the 3M Challenges of Digital Marketing & Online Visibility i.e. Making, Managing & Marketing, through a single platform.
The IndiaOnline.in Network covers each & every state/city / town of the country and maps them with a dedicated website. The company also aims to appoint a Channel Partner in each of these sectors to cater to the huge SME sector. Currently, the Network already has more than 35 Channel Partners all over India.
The IndiaOnline.in Network is driving more than 2 million visitors per month with a registered user-base of over 80,000 members.