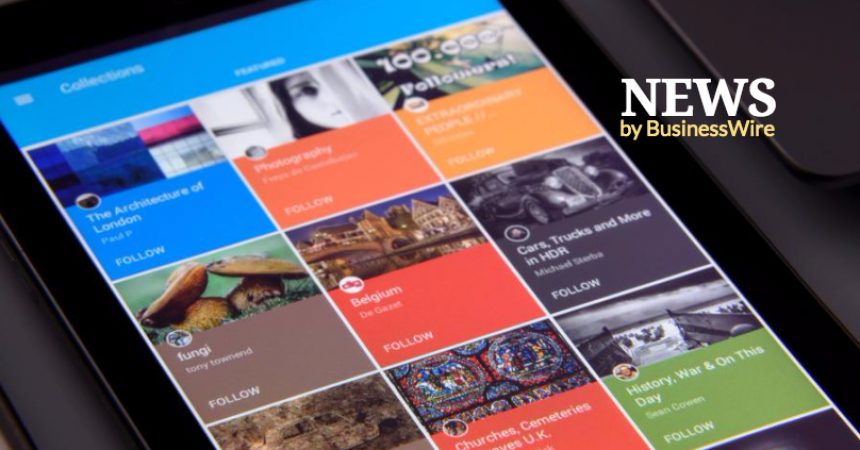 IndiaFilings to Launch Desktop Based LEDGERS GST Accounting Software
Goods and Service Tax (GST) regime has started in India from 1st July 2017 impacting nearly 1 crore businesses across India. Though GST is a consumption based tax borne by the end-consumers, businesses are tasked with the responsibilities of payment, collection and remittance of GST to the Government. Businesses both large and small have had to take steps to obtain GST registration, create GST compliant invoice formats, upgrade or introduce GST accounting software and map all goods/services to HSN/SAC code and update GST rates in billing systems.

GST return filing is expected to commence from September 2017. Businesses registered as regular taxpayers would have to file 3 monthly GST returns, namely GSTR-1, GSTR-2 and GSTR-3. GST return filing can be completed online and the Government has made provisions for GST Suvidha Providers to help businesses with their GST return filing.

Cloud-based LEDGERS GST Software
To help businesses with their GST compliance, the cloud-based LEDGERS GST Accounting Software was introduced by IndiaFilings.com on 1st July 2017. Since its release, the company has signed on over a thousand users for its GST software and GST services.

LEDGERS accounting software not only helps a business file its GST returns but also has features to help businesses create invoices, record expenses, track input tax credit and manage all aspects of GST compliance. The cloud based platform is linked with the GST Network and GST return filing can be done seamlessly based on the invoices generated or uploaded on the platform.

Launch of Desktop Version
Following the launch of the cloud-based version, IndiaFilings today announced the desktop version of LEDGERS GST Software. The desktop version will be able to function without an internet connection with data being stored on the hard-drive of a computer, on-premises of the business. If the business would like to file GST return, then a one-time connection to the internet would be required during the time of filing GST return.

Talking about the launch of the desktop version, Lionel Charles, CEO of IndiaFilings.com and LEDGERS said "The most requested feature amongst a majority of users of cloud-based LEDGERS software was the introduction of a desktop version wherein data is stored on-premises. We have always believed in solving our customer's pain-point without making major changes to their usage habits. Further, India is a growing country wherein in tier-2 and tier-3 cities, internet connectivity is still a challenge for small businesses. So, there is a very large market for offline GST software and we wish to provide these SMEs with a software to easily manage their GST compliance.
About LEDGERS GST Software

LEDGERS is an accounting software from IndiaFilings.com designed to help businesses with their accounting and GST compliance requirements. LEDGERS is designed to be simple and intuitive – keeping in mind the requirements of small and medium sized businesses in India. You can use the free version of LEDGERS GST Software to easily create estimates, issue invoices and manage customers. Paid versions of LEDGERS has additional features that would allow a business to completely maintain all aspects of accounting on the software like customer management, supplier management, expense tracking, GST input tax credit management, GST return filing and more. Know more about LEDGERS GST Software.

LEDGERS is a product of IndiaFilings.com. IndiaFilings is India's online platform offering a range of services like company registrations, Trademark filing, GST registration, GST filing and income tax filing services. IndiaFilings has helped thousands of Entrepreneurs and individuals with quality and reliable business services online at an affordable price point. For more information, please visit IndiaFilings.