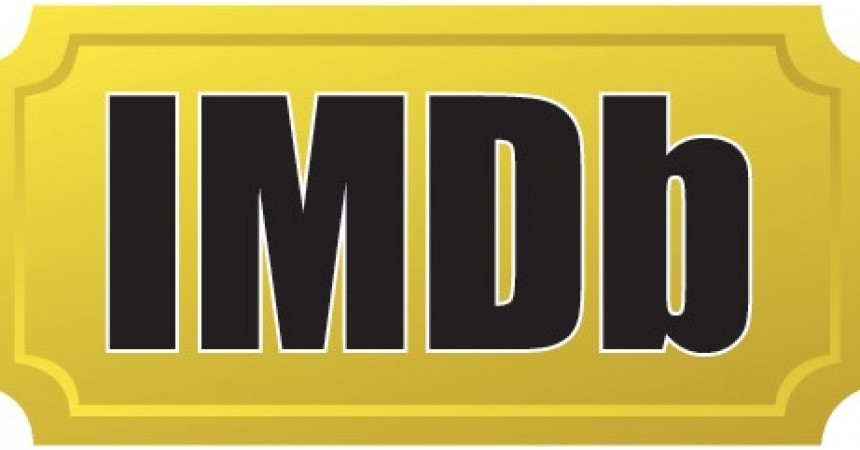 IMDb Android App gets an Update with International Movie Times
IMDb is the short form for Internet Movie Database.
Its a very well world wide popular movie website, from Amazon.com
Gives each and every details about the movie from Director, Cast and Crew to Awards and Soundtracks and all.
IMDb recently updated its iPhone and iPad App with International Showtimes and entertainment news and many such things for mobile users. Today they brought this update to their Android App.
This new App have a completely new and changed Home Screen with all the latest entertainment news, new movie trailer and details about it, also social media networking options are been integrated. Now, you can also get the International Movie timing with it.
This new Android App shows up International Movie Timings for 13 Countries including as follows :
USA
UK
Canada
Australia
Germany
France
Italy
Spain
Portugal
Mexico
New Zealand
Argentina
Chile
They said that they are soon gonna launch this update for their Windows 7 App too.
Mobile is the Social Device Today so they have launched this Update and also you can connect to Facebook and Twitter and share Updates directly through this Android App. IMDb says that they have received a huge 10 Million Plus Download response, since the day it is launched.