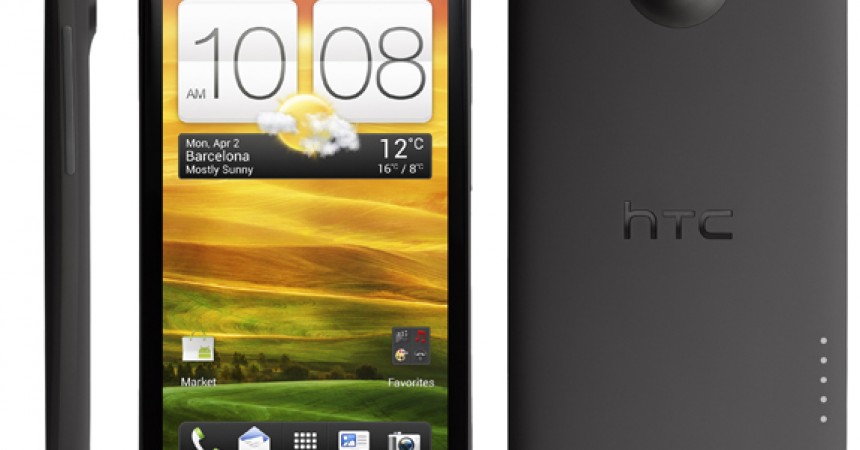 HTC One X+ & HTC 8X Leaked Out Before its Official Launch
HTC is having event to be held on September 19th, where the company is expected to come with new HTC smart phones. Buzz is that HTC One X+ and HTC 8X which are the two most anticipated had been leaked out.
HTC One X+ and HTC 8 X features are now no more under the curtain. HTC One X+ would be having the power of Android 4.1 Jelly Bean accompanied by the power of Nvidia Tegra 3 quad-core processor which will clock at 1.6 GHz. Other specifications include 1 GB RAM, 32 GB Internal memory and 5 inches touch display.
On the other hand HTC 8X is expected to have features like 4.3 inches display, 1 GB RAM, 1.2 GHz processor, 16 GB internal memory and 8 MP main camera. The interesting thing would be its OS which would be the newly launched Windows Phone 8.
HTC has concrete plans to have good hold in Android world and also in Windows Phone 8 Arena.