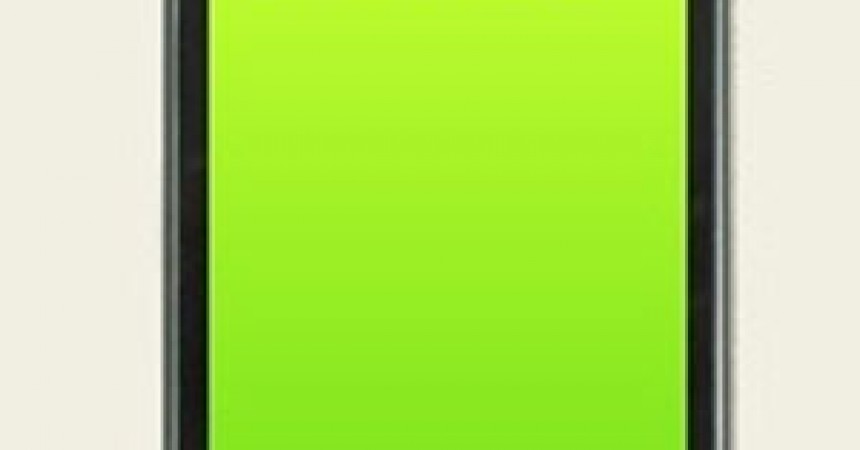 HTC Knight: CDMA-version of the HTC Desire Z
Operator Sprint will soon release a new smartphone in the U.S. under the operating system Android. The model is called HTC Knight, it is not clear about it's code name, or commercial. While on this model, there are only evidence from the site of Xda-developers, plus the image. It is reported that HTC Knight has a 3.7-inch touchscreen and a QWERTY-keyboard, that is, it presumably can be made in the slider form factor.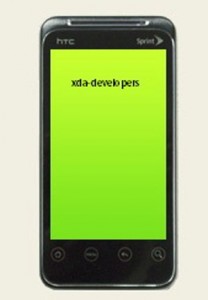 According to one of the assumptions, the unit can be an analog model of HTC Desire Z, but only for the U.S. market and networks of CDMA. Although there has already sold its version of the T-Mobile G2. Then this is no ordinary slider, and the decision to custom design the opening "Z hinge". As for the front panel, there is HTC Knight recalls HTC EVO 4G: large touchscreen and a four round touch buttons underneath. At the moment there is no information about when the device will be available and how much will it cost. It is not known and the extent to which reliable data on the CDMA-analog HTC Desire Z, yet it is only a hypothesis.