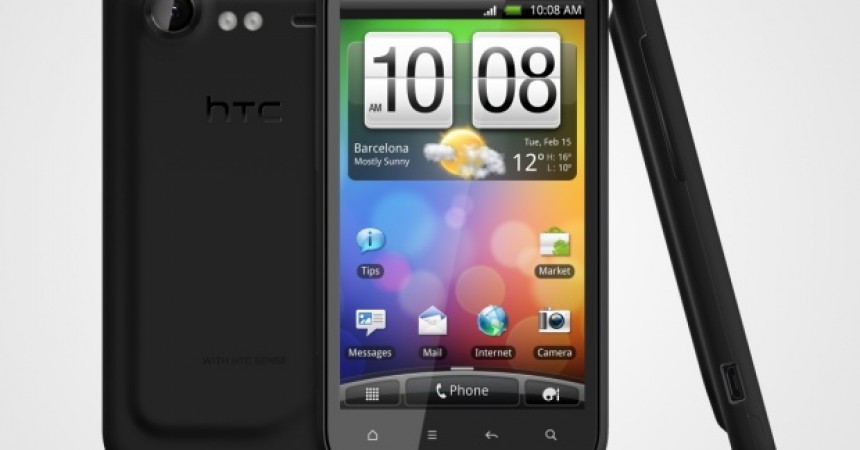 HTC Desire S Vs HTC Wildfire S Vs HTC Incredible S [Announced]
In Barcelona, Mobile World Congress is going on, say it the Biggest World Mobile Fair.
HTC leads the smartphone market very toughly and it have announced its HTC Desire S, HTC Wildfire S and HTC Incredible S at MWC 2011.
HTC Desire, HTC Wildfire and HTC Incredible are the greatest three phones by HTC, they have hand picked them and have given them some updated changing their names to Desire S, Wildfire S, and Incredible S.
UPDATES :
Desire S :
Same built technology using a block of aluminium
1 Ghz Snapdragon Processor
1.1 GB of RAM
5 MP Camera
2.1 Bluetooth
3.7? WVGA (480×800) Display
Wildfire S :
10.13cm long and 5.94cm wide
3.2? HVGA Display
5 MP Camera
Incredible S :
4? WVGA Super LCD
8 MP Camera
Dual Flash
1.3 MP Front Camera
1 Ghz CPU
2.1 Bluetooth
768 MB of RAM
1.1 GB of internal Storage and also have a Micro SD Card slot.
Incredible S, got most of the updates and according to the reviews found at MCW 2011, Incredible S is going to top the market if all the above three phones are compared.