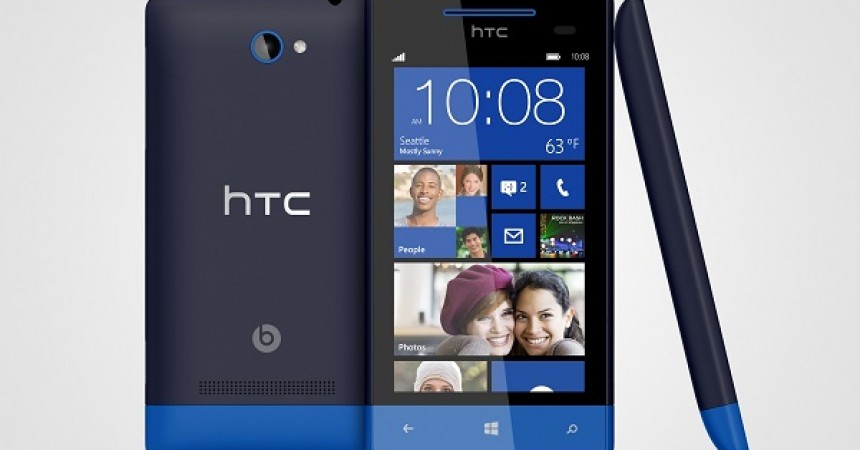 HTC 8S Update Released Silently For Better Performance!
During its launch HTC 8S was the most eye candy device you could buy for, but at today's time it look expensive for the features it offers and low-cost competition like Nokia Lumia 720 or 620. Still the HTC 8S was quite successful thanks to it beautiful design and super slim form factor.
So for all of the HTC 8S owners out there, HTC has silently released the update for this device that fixes performance bugs experience by the users & is released for improved performance. Almost 20% of the owners experienced several small issues like Split Screen on 3D games, Beats Audio Detection on some apps & Frequent freezing for few seconds while reaching back to home screen. But this update has fixed all the major issues and made the overall experience almost twice the smoother. You can read me detailed article on How the HTC 8S update fixed all my HTC 8S issues here.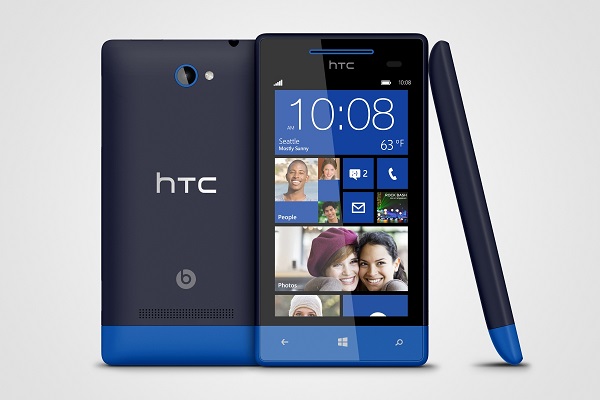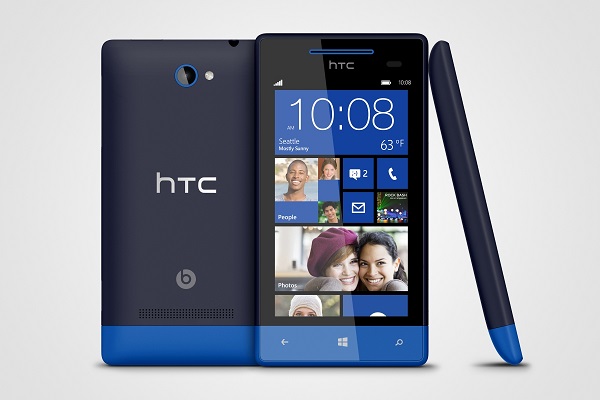 This update does not take any of your extra space after installation but as we know there is internal memory crisis for HTC 8S users, you have to delete many games and apps to free up the 450MB space for this update. After installation you can restore your apps later, and I am sure that will be worth.
HTC 8S OTA Update Details
This update brings following different firmware and boot loaders revised.
HTC 8S New OS version 8.0.10211.204
Firmware revision number updated from 1030.54.10403.411 to 1030.54.20001.411 (And for Indian firmware its -> 1030.54.20002.707 and varies according to country)
Radio software version updated from 1.11b.3054.25_10.13.30.54P to 1.13b.3054.31_10.18.30.54
Bootloader version updated from 0.0.1030.54(159870) to 0.0.1030.54(164172)
HTC 8S Update Size: 450 MB
Download & Install Time : Approximately 20 to 30 minutes.
How To Download & Install The Update
This update is released in most part of the world last week and I received it here in India yesterday. You will get a pop up notification to download and install this update over WiFi connection automatically. But if you can not get the notification yet, you should try go to Settings> Phone Update and let your 8S to search for new update. If this does not work for you yet, better wait for a week or so for the official update to reach your country!