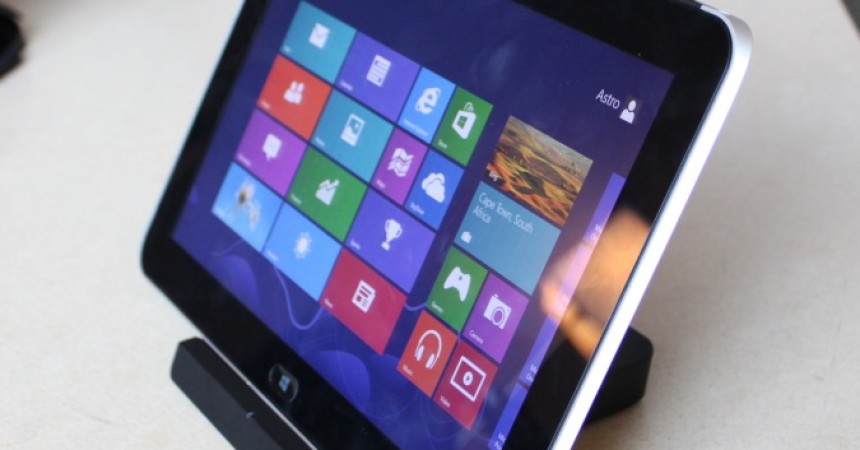 HP ElitePad 900 – Another New Windows 8 Tablet Unveiled!
HP has recently announced the HP ElitePad 900 which is a Windows 8 based tablet having 10.1 inches display and the power of next generation Intel Atom processor. Framed in CNC-machined aluminum and well protected by Gorilla Glass 2, HP ElitePad 900 has got the power of Intel processor and Windows 8 Pro in the core.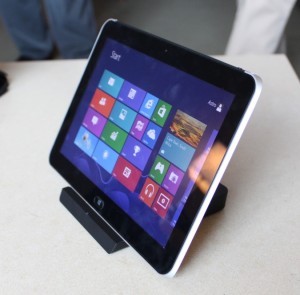 HP ElitePad 900 Specifications
Inside the beautiful design of the HP ElitePad 900, hardware includes includes 2 GB of RAM, integrated graphics card, 64GB of memory. Touch, Pen and voice based input and much more. HP ElitePad 900 is expected to hit the US market in early 2013, however expectations are high that HP might launch it in January 2013, price of it has not been revealed, but it would be whopping as it has got Windows 8 in it.
In the recent past we have seen the market scenario which is favoring Android and iOS, in such competitive market it would be interesting to watch the launch and the performance of HP ElitePad 900 composed of Windows 8.
Price of HP ElitePad 900
As we said it is not yet revealed, but we expect it to be somewhere form $499 to $699 for different versions.